Under the sea is where you'll be with all this great Little Mermaid decor! We find Ariel on everything from clocks to lights and even some great wall art. The mix includes images straight from the movie, as well as others inspired by her.
Little Mermaid Decor

Ariel Little Mermaid Crystal Clock
At Amazon.com

At EntertainmentEarth.com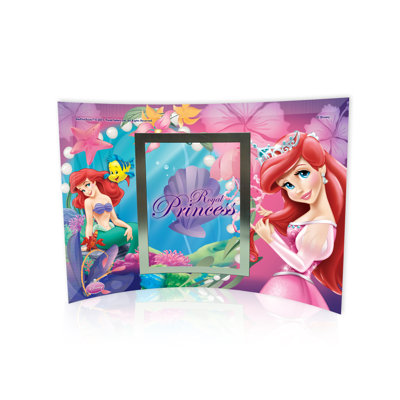 Disney Princesses (Ariel) Curved Glass Print with Photo Frame
from: Wayfair

Disney Ariel the Little Mermaid Musical Jewelry Box

Disney Princess Gift Box Set, The Little Mermaid – 2 Piece Set
You get two of the three shown

Disney Parks Ariel the Little Mermaid Colorful Frame
At Amazon.com
Flounder, coral and seaweed

Disney Alphabet Fun Blocks Figurine – Ariel The Little Mermaid
A is for Ariel, of course!
Little Mermaid Lights

Disney© Lamp & Shade – Ariel Sea Princess
At Target.com

Ariel the Little Mermaid 42″ Ceiling Fan

Disney's The Little Mermaid "Ariel" Night Light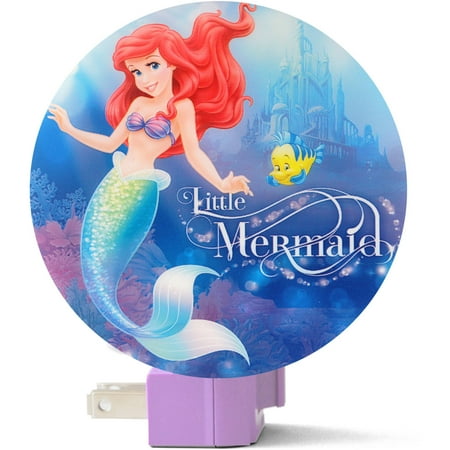 Disney Ariel The Little Mermaid Night Light
At Walmart.com

Little Mermaid Princess Airel Swivel Top Night Light
At Amazon.com
Little Mermaid Posters and Art

Trends International Ariel Land Disney Poster
At Target.com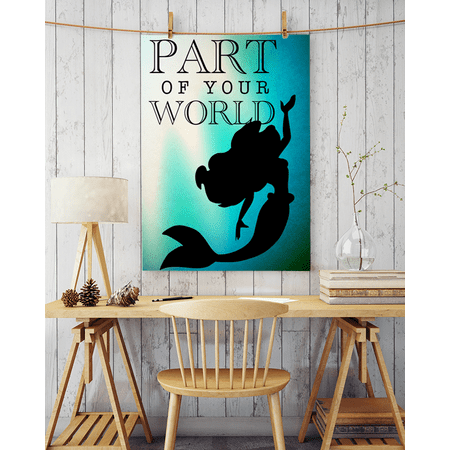 Disney Little Mermaid Canvas Art
At Walmart.com

At Hayneedle.com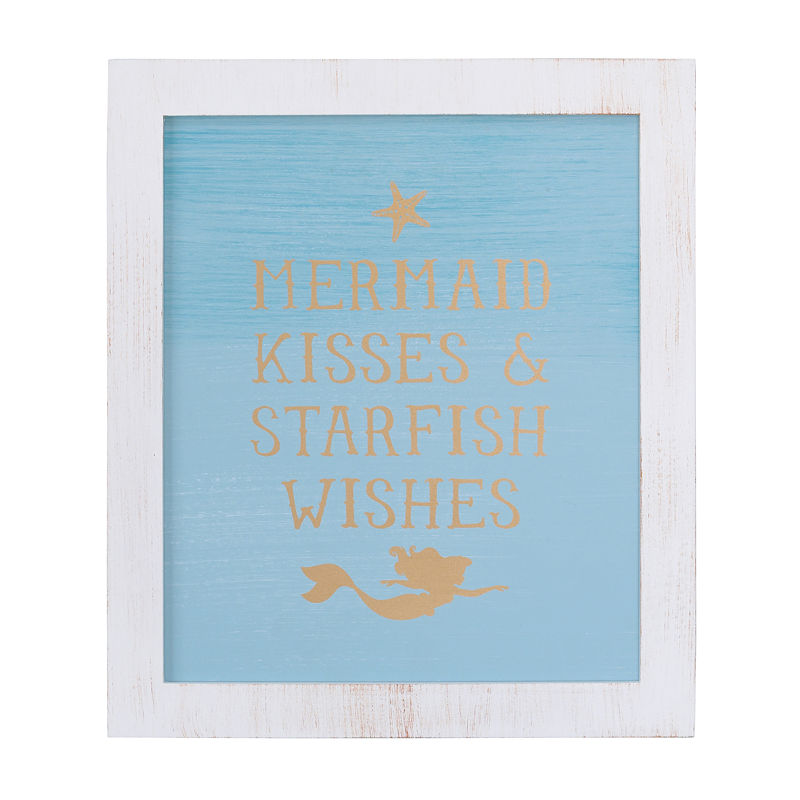 Disney Ariel Sea Princess Art
At JCPenney.com

Silver Buffalo Little Mermaid Floating Wall Art
At Amazon.com
Little Mermaid Furniture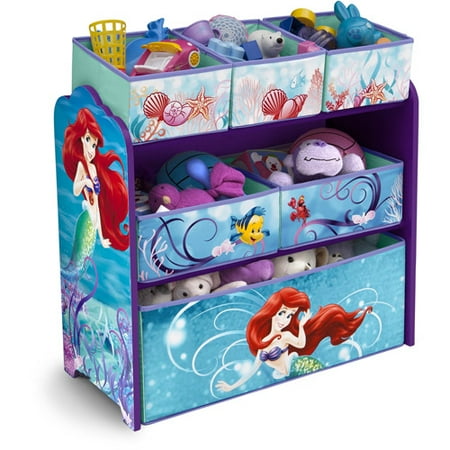 Delta Children Disney Little Mermaid Multi-Bin Toy Organizer
At Walmart.com

Disney Little Mermaid Chair Desk with Storage
At Amazon.com