Encourage a love for our metal overlords with some cute robot decor! After all, the machines will take over some day, right? Ha! Lots of options from cute to cool, especially when you get into the retro looking stuff.
Robot Decor

Torre & Tagus Robot Alarm Clock
At Gilt.com

Schylling Metallic Robot Bank
At Amazon.com

Blue Robot Themed Coat Wall Hook
At Amazon.com

Matryoshka Madness Robot

Munch Wall Decor, Green Bot

Present Time Silly Small Robot Money Bank, Assorted Colors

Kids Robot Bookcase – Roboshelf Bookcase
from: CrateandBarrel.com
Robot Lights and Lamps

Robot Table Lamp
At CrateandBarrel.com

Night Light – Robitic Uprising – Childrens Robot – Kids

Lamp-In-A-Box Featured Artists – Carrie Masters "Robots in Space" Tripod Lamp

Personalized Robot Night Light
At Walmart.com
Robot Rugs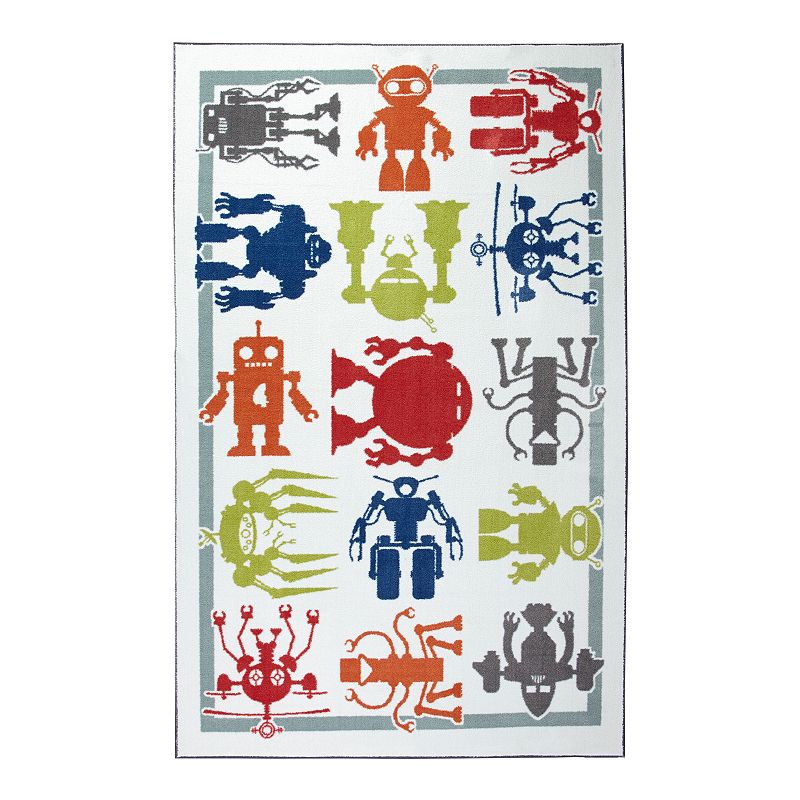 Mohawk® Home Robot Army Rug
At Kohls.com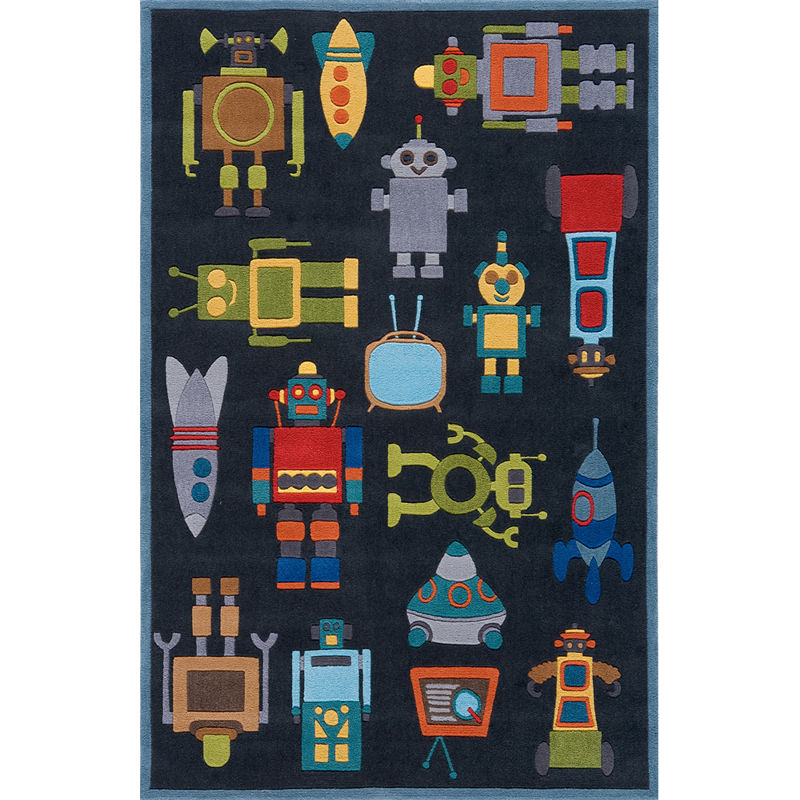 Momeni Lil Mo Robots Hand Tufted Rectangular Rugs
At JCPenney.com

Android Foundry Bubble Bot Android Rug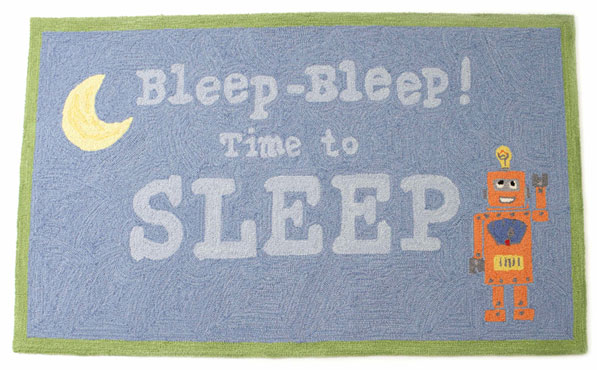 Little Acorn Bleep bleep robot rug
At UnbeatableSale
Not sure they should have used bleep!
Robot Art

Robot Canvas Wall Art
At BedBathandBeyond.com

RoomCraft Bedtime Bots Wall Canvases
At Amazon.com

Robotsonni by Sonni
At Little Circus

Cici Art Factory Wall Art, 1 2 3 Robot, Small
I gave up trying to decide on what robot canvas art from Oopsy daisy to include. Just too many designs and styles to choose from. So I picked five of my favorites to show you here; they let you see just how diverse the art is. The link takes you the entire category so you can see more.