Put the finishing touch on your nursery or bedroom theme with some great Winnie the Pooh decor items. There's Pooh rugs for the floor, lamps for soft lighting and art for the walls.
It's a great way to bring a little Pooh sunshine into your room!
Winnie the Pooh Decor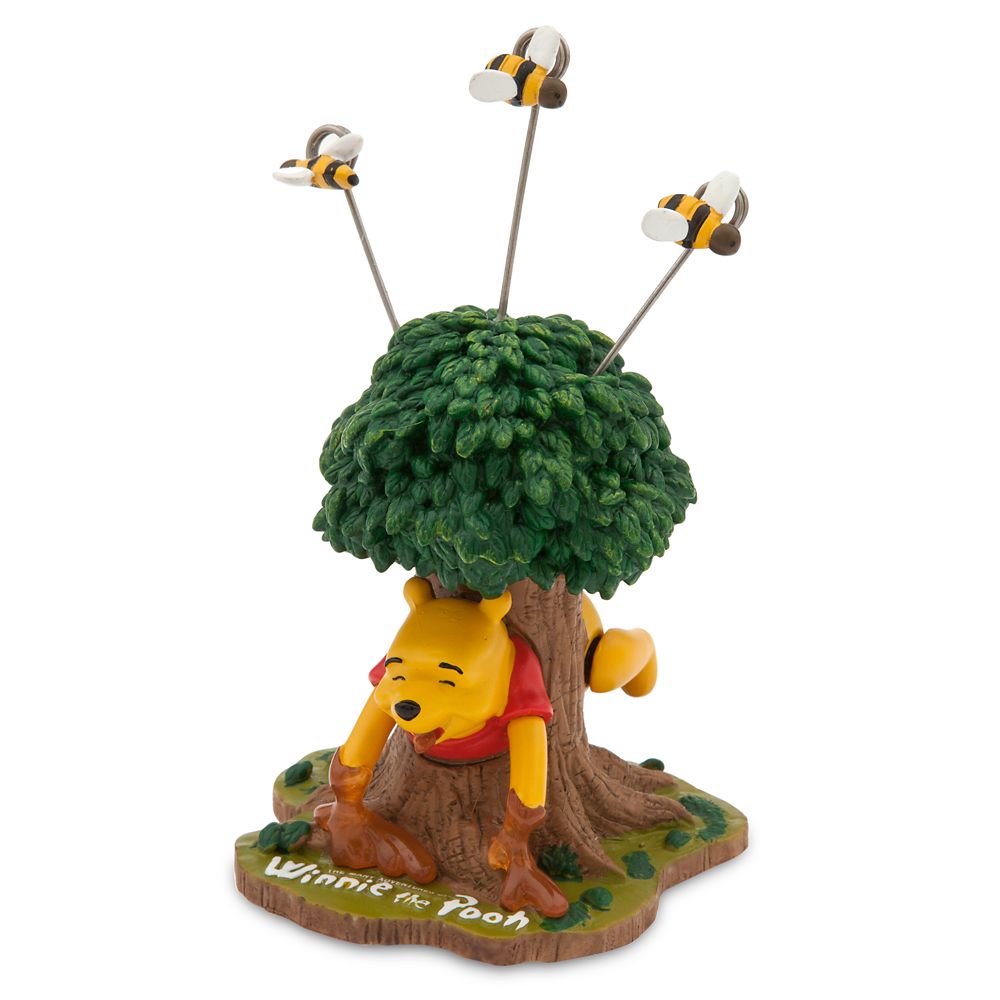 Winnie the Pooh Clip Frame
At Disney Store

Classic Pooh Pooh and Piglet Chest of Drawers
Actually, more of a jewelry box
Available at AmazonUK
I love this little grouping here of banks based on the classic Pooh artwork from the books. All are designed to look as though they were knitted toys. They're over at AmazonUK.

Winnie the Pooh Lamps and Lights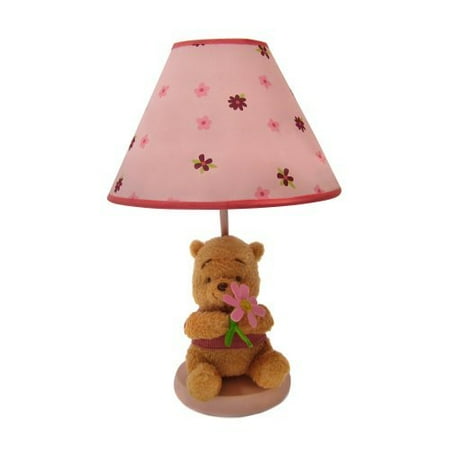 Disney Winnie the Pooh Delightful Day Lamp
At Walmart.com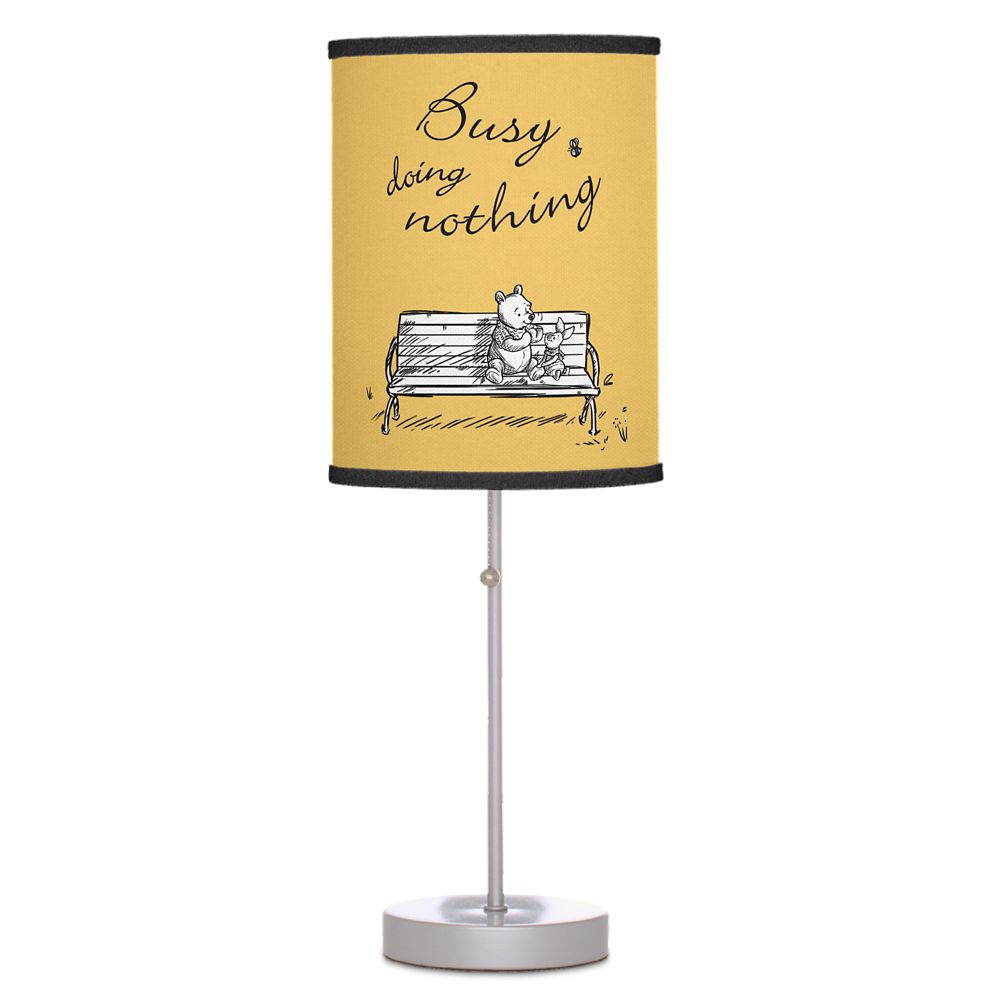 Winnie the Pooh and Piglet Desk Lamp
At shopDisney.com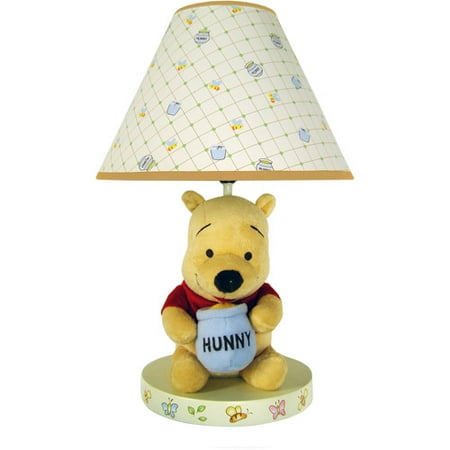 Disney – Winnie the Pooh Lamp with Shade
At Walmart.com

Classic Winnie the Pooh Ceiling Fan
at aBaby

Disney Winnie The Pooh Glow Light
Available at AmazonUK

Winnie the Pooh Night Light
Pooh and Piglet try to hula hoop

Winnie the Pooh 42″ Ceiling Fan
Winnie the Pooh Rugs

Disney Pooh Bear rug

Associated Weavers Winnie the Pooh Rug
At AmazonUK

Associated Weavers Winnie Story Rug
At AmazonUK
Winnie the Pooh Wall Decor

Disney Pooh Wooden Shelf
At Amazon.com

Classic Winnie the Pooh Nursery Prints
At Amazon.com

Enchanting Disney Pooh Glass Clock
Available at AmazonUK

Disney Winnie the Pooh "Oh Happy Day" Framed Wall Decor
At shopDisney.com

Disney Winnie the Pooh "It's a Wonderful World" Framed Wall Decor
At shopDisney.com