Transform a bedroom in a flash!
Bring Optimus Prime and Bumblebee home to stay in your bedroom with great Transformers bedding choices. Bright blues, stunning yellows and vibrant reds make for an energetic color scheme sure to make any child happy.
These have been out off and on over the years as the various movies have come out. Although, a few of the designs seem far more similar to the cartoon show than the movies. We still have items from earlier movies, but – at least with blankets – we're seeing more from the fifth installment – Autobot Strong.
Transformers Bedding

Autobot Strong Comforter Bedding Set
At Amazon.com
Reverses to a blue and black stripe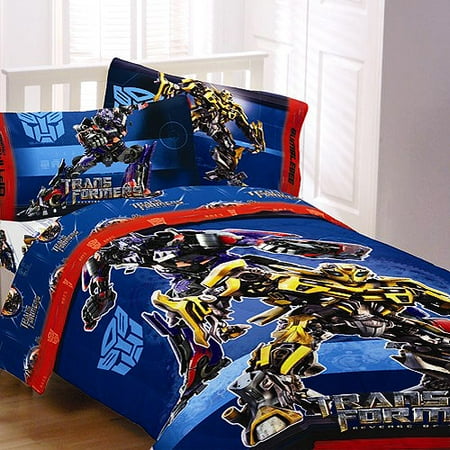 Transformers 2 Comforter
At Walmart.com

Transformers Animated Twin, Single Duvet and Pillowcase Set
Transformers Sheets and Pillowcases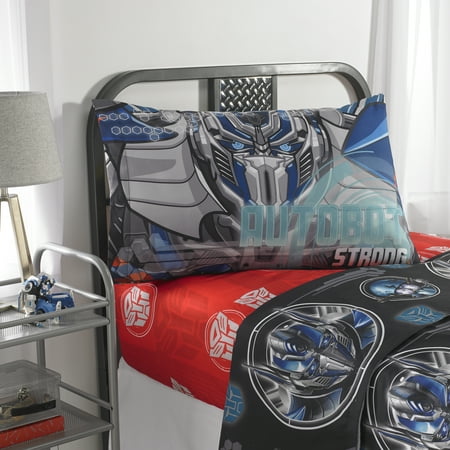 Autobot Strong – Transformers 5 Sheet Set
At Walmart.com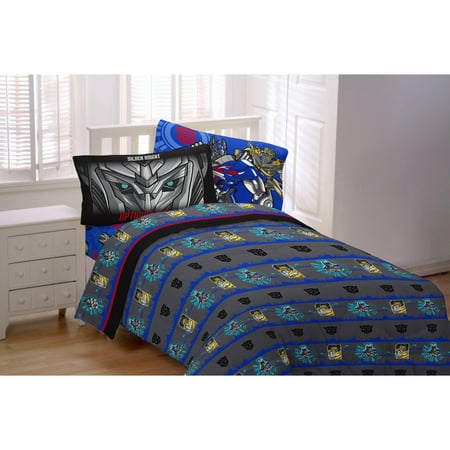 Silver Knight – Transformers 4 Sheet Bedding Set
At Walmart.com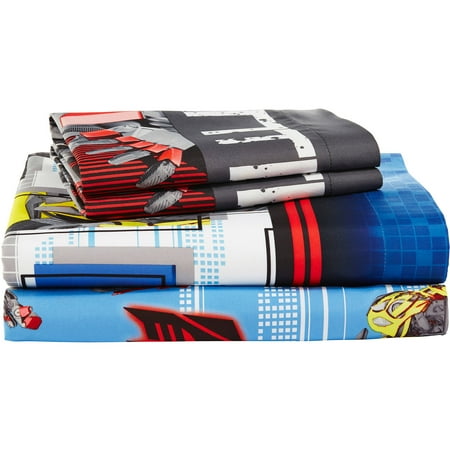 Transformers 4 Sheet Set
At Walmart.com

Transformers Rescue Bots Personalized Pillowcase
At Zulilly.com
Transformers Blankets & Pillows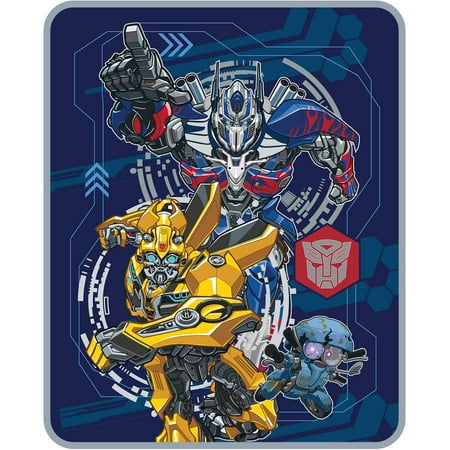 Transformers 5 'Lead The Way' Silky Soft Throw
At Walmart.com

Transformers 5 'Steel Heroes' Kids Throw
At Walmart.com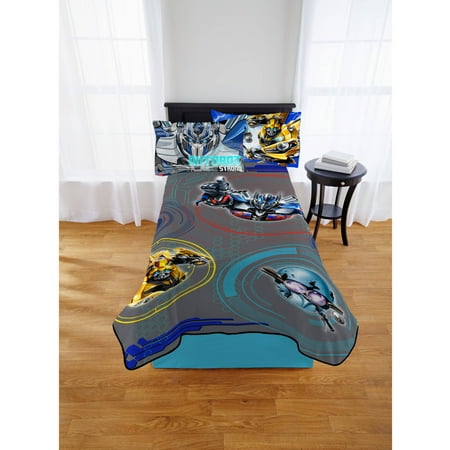 Autobot Roll Call Blanket
At Walmart.com

Transformers Blueprint Throw Pillow
from: Wayfair

Transformers Blueprint Throw Pillow
from: Wayfair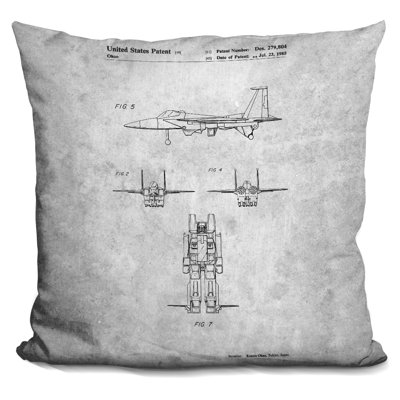 Transformers Blueprint Throw Pillow
from: Wayfair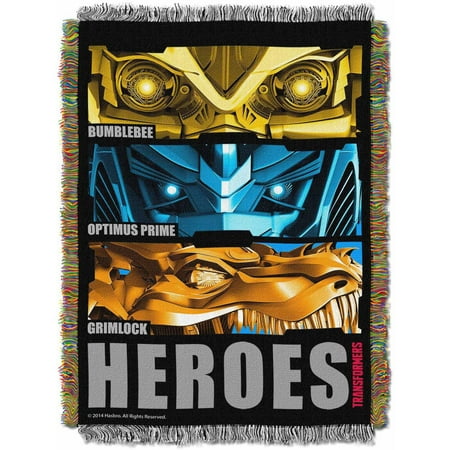 Hasbro's Transformers 4 "Hero Slash" 48″ x 60″ Woven Tapestry Throw
At Walmart.com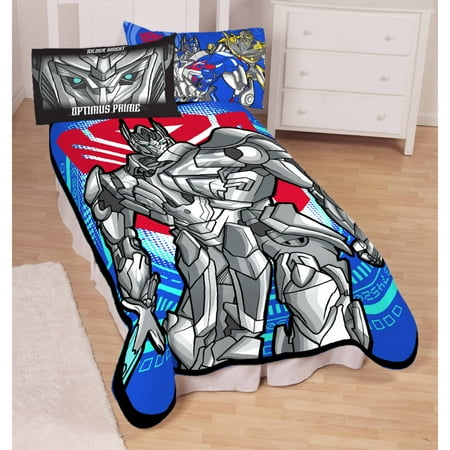 Best Buddies Twin Blanket
At Walmart.com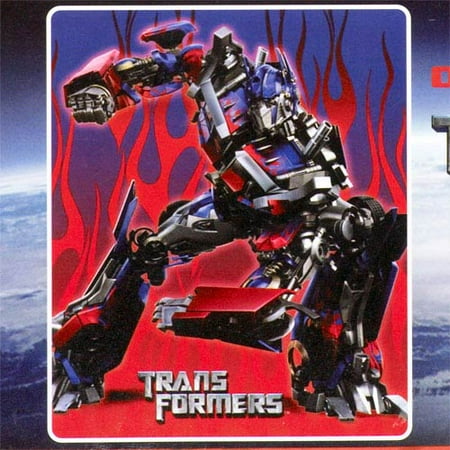 Transformers Blanket
At Walmart.com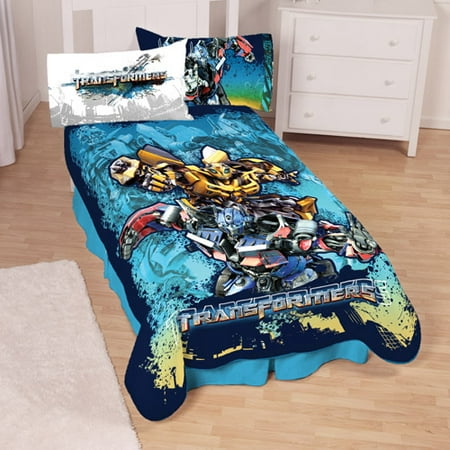 Engine Control Fleece Blanket
At Walmart.com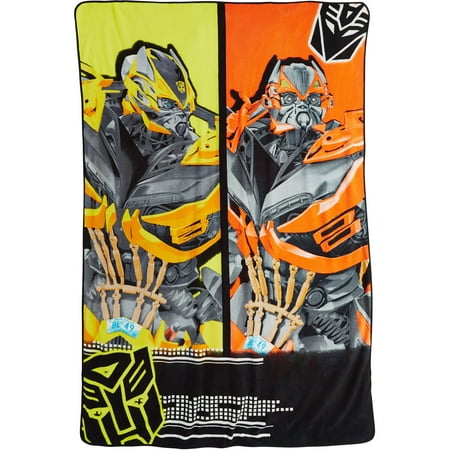 Transformers 4 Clash of the Bots Micro Raschel Twin Blanket
At Walmart.com

Transformers 4 Brave Comrade Cuddle Pillow
At Walmart.com

Transformers 3 the Grind Fleece Lightweight Fleece Throw Blanket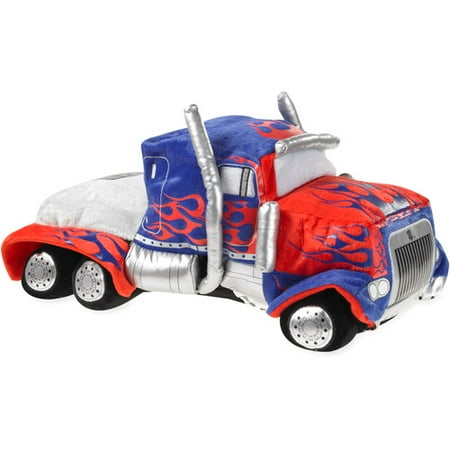 Transformers Cuddle Pillow
At Walmart.com