Add a touch of the Jurassic period
Just the finishing touches you were looking for to add to your dinosaur themed bedroom. Your child is sure to love looking up at a ceiling fan or down at a rug featuring their favorite extinct reptile. Add dinosaur decor to the shelves and walls as well with great art and other items.
I do love the clever pieces like the art, but your child might want something more realistic. That is harder to find in dinosaur decor, actually, since there is a tendency toward cartoony. But check out the lamps and wall stuff – there's a plaque there that looks like he hunted down and bagged a t-rex!
Dinosaur Decor

Pillowfort Dinosaur Wall Décor with Hooks
At Target.com

Welland Industries LLC Dinosaur Bookends
At jossandmain.com

Sterling & Noble Dinosaur Wall Clock
At BedBathBeyond.com

Imagine Fun Dino Doodles Wall Clock
At BedBathBeyond.com

Dino City Bank
from: Frecklebox.com

The Kids Room Rectangle Wall Plaque, Red Dinosaur

Modern Moose Clockzilla Pendulum Clock
At shoptiques.com

Green Dinosaur Decorative Coin Bank – Pillowfort
At Target.com

Triceratops Attack Plaque
At KarmaKiss.com
I like this one because it looks like it's attacking
Size: 28″L x 26″W x 6.75″H
metal keyhole mounting

Wall Art Attack Plaque – Pterodactyl
At KarmaKiss.com
Just had to include this one because I so rarely see anything pterodactyl
Size: 25.5″L x 13″W x 24.5″H
metal keyhole mounting

Cristina Bianco Design 'Cute Dinosaur' 12″ Wall Clock
from: Wayfair

Jamaal Dinosaur Brontosaurus Wall Hook
from: Wayfair

Hannigan Dinosaur Stegosaurus Wall Hook
from: Wayfair
Dinosaur Lights and Lamps

Sight for Saur Eyes Lamp in Brontosaurus
from: ModCloth

Pillowfort Dinosaur Table Lamp
At Target.com

Cameron Shades Dinosaur Lamp
At PotteryBarnKids.com

Faceted Dinosaur Table Lamp – Pillowfort
At Target.com

Faceted Dinosaur Nightlight – Pillowfort
At Target.com

Bioluminescent Dino Pet
At UncommonGoods.com

Goodnight Light Dinoroar LED Lamp
At Nordstrom.com

Marquee Dinosaur LED Night Light
At Amazon.com

Wooden Dinosaur Night Light
from: CrateandBarrel.com

Dinosaur Nightlight
At Uncommongoods.com

Personalized Dinosaur Night Light
At GiftsForYouNow.com

Dinosaur Rage Decorative Night Light
Dinosaur Artwork

Pillowfort Dinosaur String Framed Wall Art
At Target.com

High Five Dinosaur Framed Art – Pillowfort
At Target.com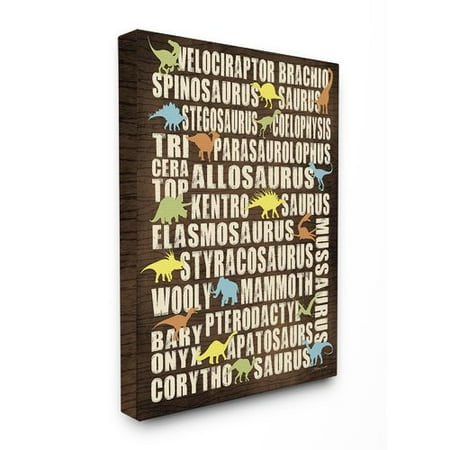 Stupell Industries The Kids Room Dinosaurs Typography Chart Canvas Wall Art
At Walmart.com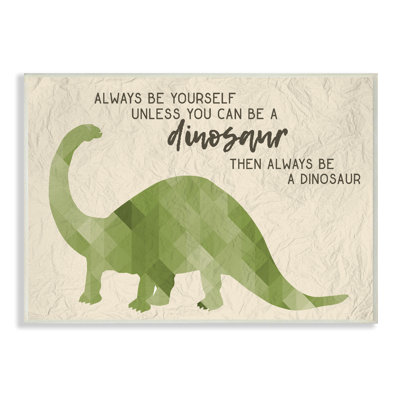 'Always Be A Dinosaur Brachiosaurus' Graphic Art Print Format: Plaque
from: Wayfair

'I Am So Getting a Dinosaur Blue Geometric Trex' Wall Art
from: Wayfair

iCanvas 'Dinosaur Map of the World' by Michael Tompsett Canvas Art
At jossandmain.com

Rawr! Art Print
At Project Nursery

Harriet Bee Farber Dinosaurs Decorative Plaque
At Wayfair.com

Stupell Industries Kind Heart Dinosaur Silhouette Wall Plaque Art
At Target.com

Imagine Fun Dino Doodles Canvas Wall Art
At BedBathBeyond.com
Dinosaur Growth Charts – Are You As Tall as a Tyrannosaur?
Stretch out that neck to see if you're as tall as the dinosaurs! These great dinosaur growth charts allow you to track your child's growth over the years and work much better than the door jam because you can take it with you and save it for all time.
Various designs below, most of which can be personalized with your child's name. Some match other artwork or bedding, but most will just be stand alone pieces to hang on the wall.

Long Neck Dinosaur Growth Chart
Oopsy Daisy design
Canvas reproduction from an original work of art
by Jenny Kostecki- Shaw

6 Foot Growth Chart "growasaurase" By Sylvia Masek
at Wayfair.com

Wallies Dino Growth Chart
At Target.com

Dinosaurs Growth Chart
at aBaby.com
Made of solid hardwood

Dinosaur Growth chart
at Unbeatable Sale

Dinosaur Growth Chart
Available at Amazon
Removable and will not leave a mark on your walls
Re-usable up to 100 times
Lightweight and easy take with you when you move
Dinosaur Furniture Finds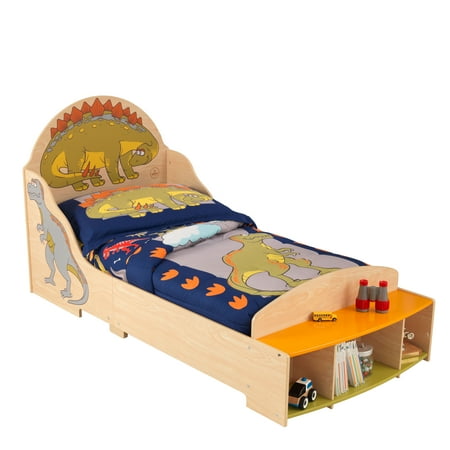 KidKraft Dinosaur Toddler Bed
At Walmart.com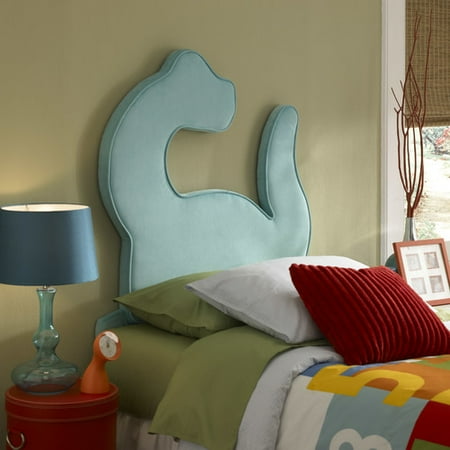 Dinosaur Headboard
At Walmart.com

Navy Dino Anywhere Chair
At PotteryBarnKids.com

Big Joe Bagosaur Sam The Stegosaurus with Lil Buddy Bean Bag
At Amazon.com

Big Joe Bagosaur Sarah The Triceratops with Lil Buddy Bean Bag
At Amazon.com

Big Joe Bagosaur Tommy The Pterodactyl with Lil Buddy Bean Bag
At Amazon.com

Wildkin Olive Kids Dinosaur Land Toy Chest
At Amazon.com
Dinosaur Rugs For The Floor

Green Dinosaur Area Rug – Rizzy Home
At Target.com

Mohawk Friendly Dinosaur Area Rug
At Target.com

Birch Lane Kids Dig it Yellow & Green Rug Rug
At Wayfair.com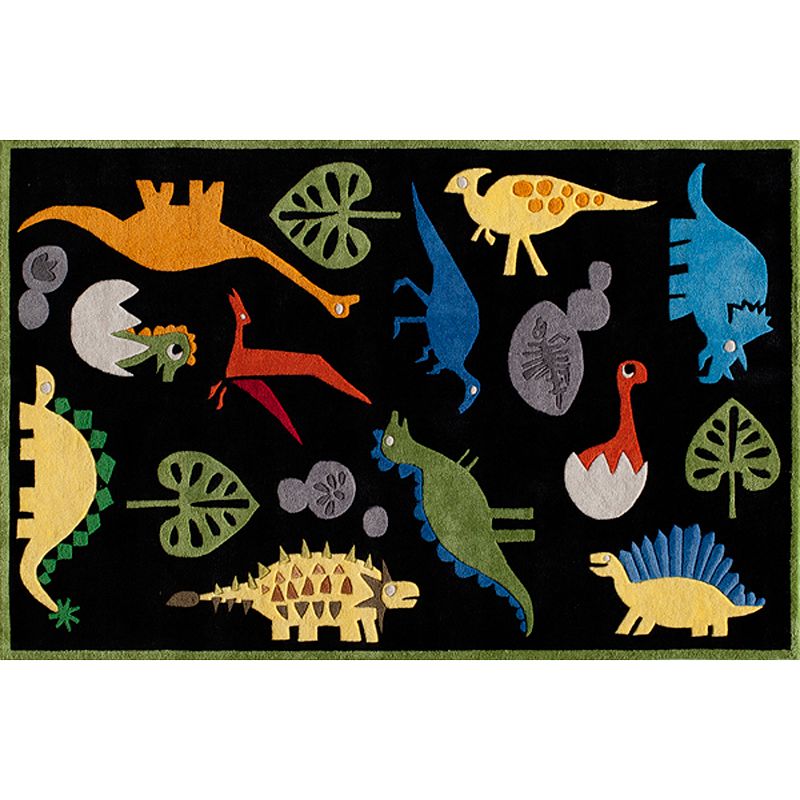 Momeni Lil Mo Whimsy Dinosaur Rug
At Kohls.com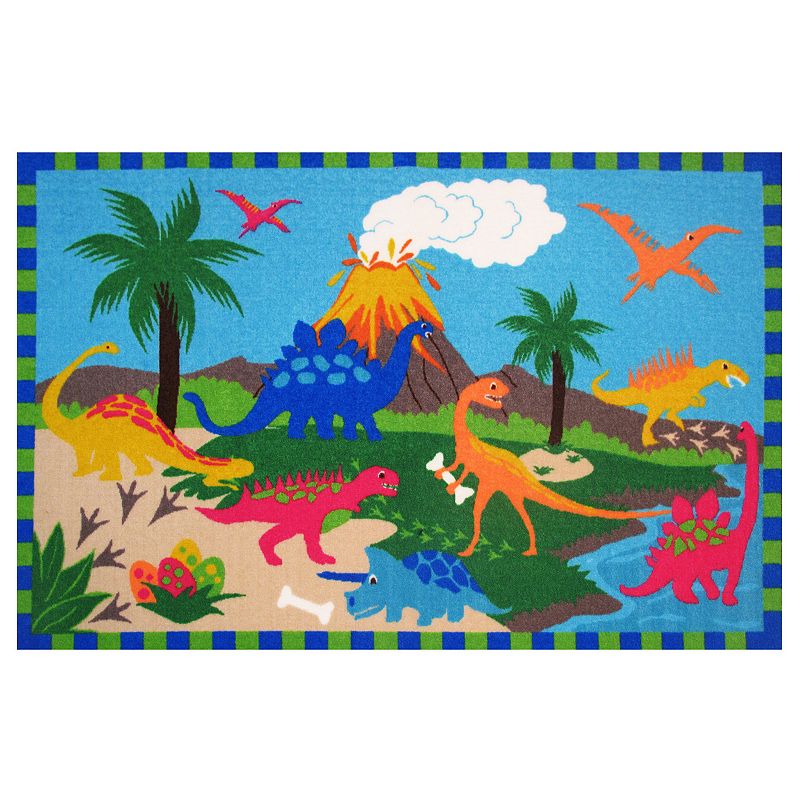 Fun Rugs Fun Time Dinosaur World Rug
At Kohls.com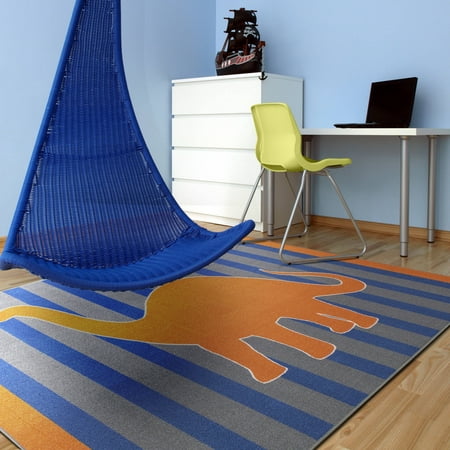 Mainstays Friendly Dinosaur Area Rug
At Walmart.com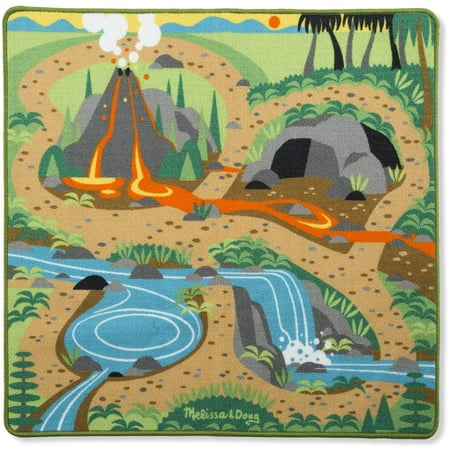 Melissa and Doug Prehistoric Playground Dinosaur Activity Rug
At Walmart.com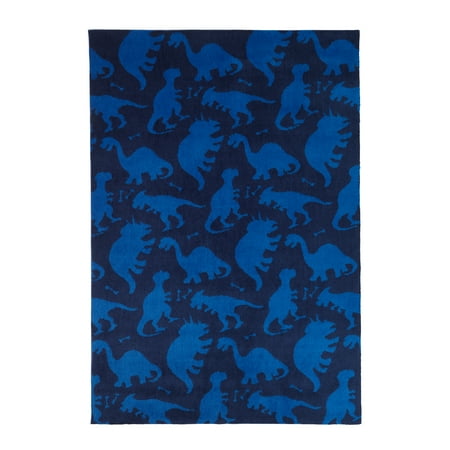 KidKraft Dinosaur Rug
At Walmart.com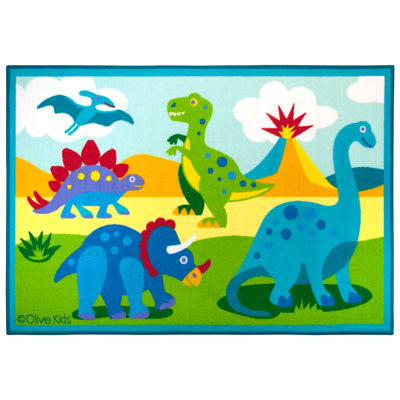 Olive Kids Dinosaur Land Blue/Green Area Rug
from: Wayfair

LA Rug Dinosaurland 19-by-29-Inch Nylon Rug
Available in two sizes