Check out all the Marvel Heroes with this decor
Whether you favor Spiderman or Hulk, there are times when you just can't choose a favorite Marvel Comics hero. So why try?
The kids bedroom decor I've collected below is made up of items that feature all the members of Team Marvel, mainly the ones you're most familiar with thanks to the recent spate of movies featuring them singly or together as The Avengers.
I've focused solely on items that include more than one character, like the tin sign in the picture. So that might be groups like The Avengers or Marvel Heroes or Super Hero Squad, as long as it's a group that doesn't normally go together. (So X-Men or Fantastic Four specific are out. Have I gotten confusing?)
Marvel Comics Decor

Fantastic Four Retro Metal Tin Sign 12.5″W x 16″H , 12×16

Marvel Comics Tool Box
At BedBathBeyond.com

Marvel Heroes Zap Bang Neon Chrome Wall Clock – $44.99
from: SuperHeroStuff.com

Marvel Comics: Heroes Group Neon Clock

Marvel Comics Tin Bank
at Entertainment Earth

Marvel® Deadpool Bust Bank
At BedBathBeyond.com

Marvel Doctor Doom Bust Bank
At BedBathBeyond.com

Marvel Black Panther Ceramic Decorative Coin Bank
At Target.com
Marvel Comics Poster Designs
Movies, comic books, Super Hero Squad – all well represented here. These first two encompass (almost) all the characters they've put out over the years, but the art style is drastically different in the second, reflecting the grittier aspect of today's comics.

Avengers Comic Door Poster

Marvel Super Hero Squad Art Poster Print

Marvel Heroes Poster Amazing Collage

Marvel Comics 70th Anniversary Collage Art Poster Print

Marvel Comics – Comic Collage Poster Art Print (Here Come The Heroes)
Marvel Comics Lights and Lamps

Marvel Logo Neon Sign
$109.99 at Entertainment Earth
Display on the base or hang on the wall
Free shipping

Mighty Thor Statue Lamp
$59.99 at Entertainment Earth
Incredible Hulk Decor

Incredible Hulk Marvel Comics Distressed Retro Vintage Tin Sign

PLAQUE HULK COVER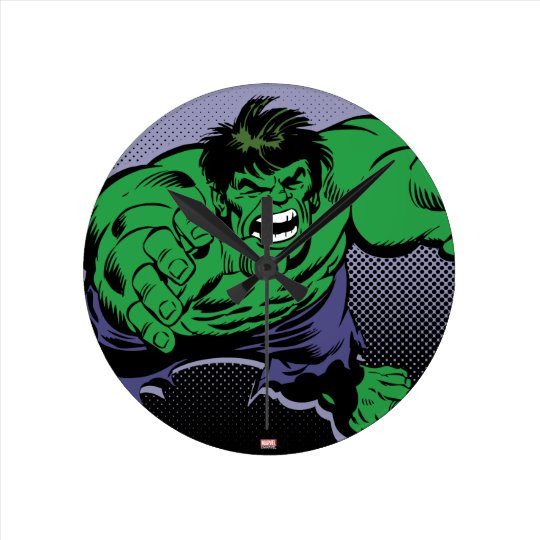 Incredible Hulk Clocks
At Zazzle.com
Lots of different designs to choose from

The Incredible Hulk Movie Poster

The Incredible Hulk – Framed Marvel Comic Poster / Art Print
Iron Man Decor
Whether you prefer the brightly colored original or the incredible variety we saw in the third movie, there's a piece of Iron Man decor sure to meet your needs. While I've collected these with the idea that you'd use them to set the theme in a boy's bedroom, they certainly make great gift ideas for any super hero lover in your life.

Marvel Classic Iron Man Bust Bank

Iron Man Talking 12-Inch Bobble Head Bank

Invincible Iron Man Twin Bell Alarm Clock

Marvel Comics: Iron Man Glass Wall Clock

Iron Man Retro Tin Sign , 12×16

Iron Man Movie Poster – Tanks