Add a touch of Mickey magic to the bedroom
Doing an entire Mickey Mouse bedroom? Or just wanting to add a touch of Disney magic with your child's favorite mouse? Check out the Mickey Mouse decor items below for just the thing. Mickey rugs for the floor, a Mickey and Minnie clock to wake you up or a really cool Mickey shaped chair for reading time – it's all here!
You'll find pieces inspired by Mickey Mouse Clubhouse and other decor that includes Minnie, Donald Duck, Goofy or other of Mickey's pals.
Mickey Mouse Decor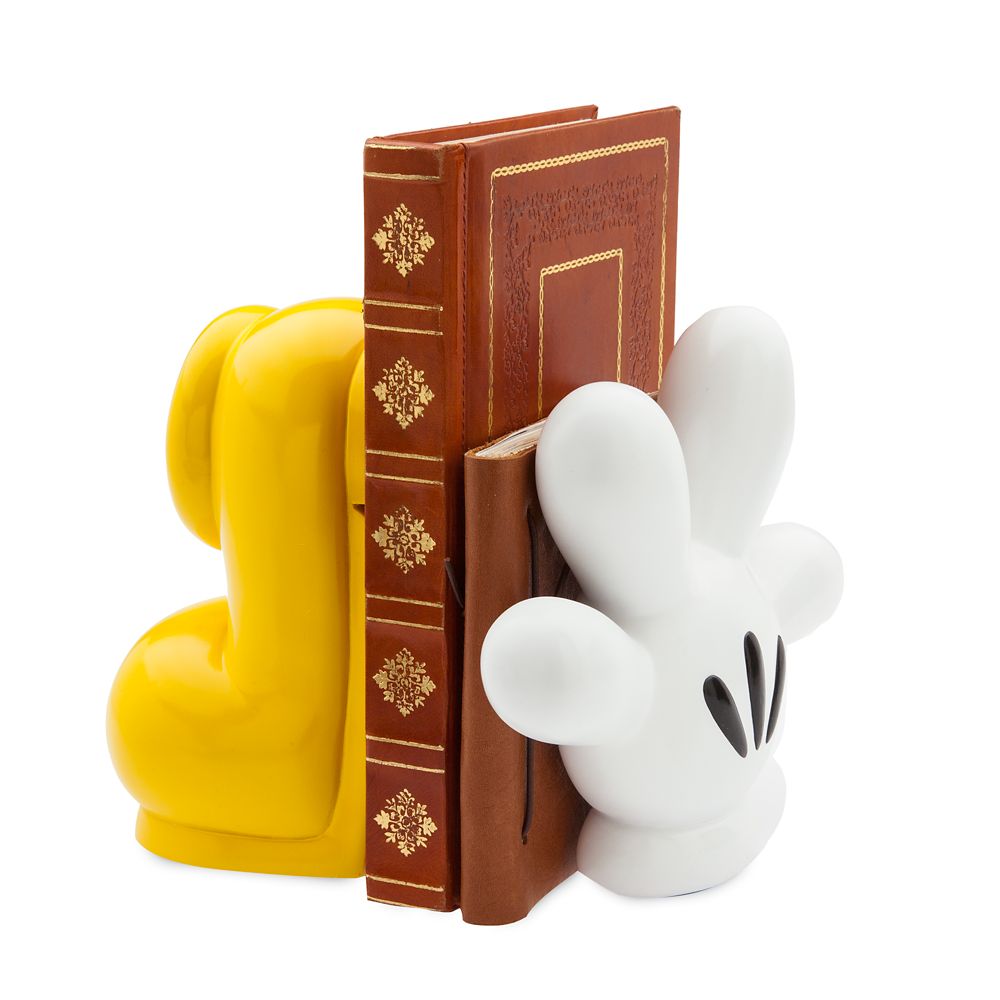 I Am Mickey Mouse Sculpted Bookend Set
At Disney Store
Glove: 7" H x 7 1/2" W x 1 3/4" D
Shoe: 6 3/4" H x 4" W x 3 1/2" D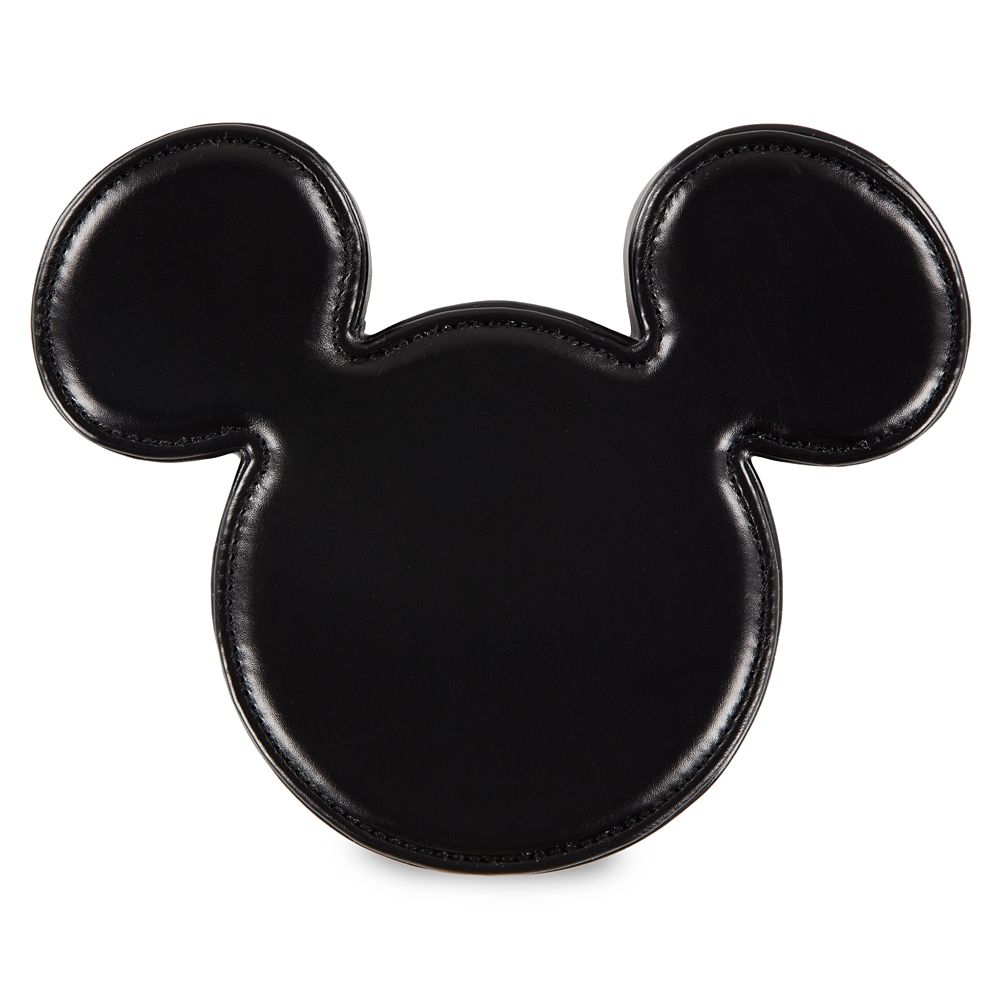 I Am Mickey Mouse Icon Keepsake Box
At Disney Store
Faux leather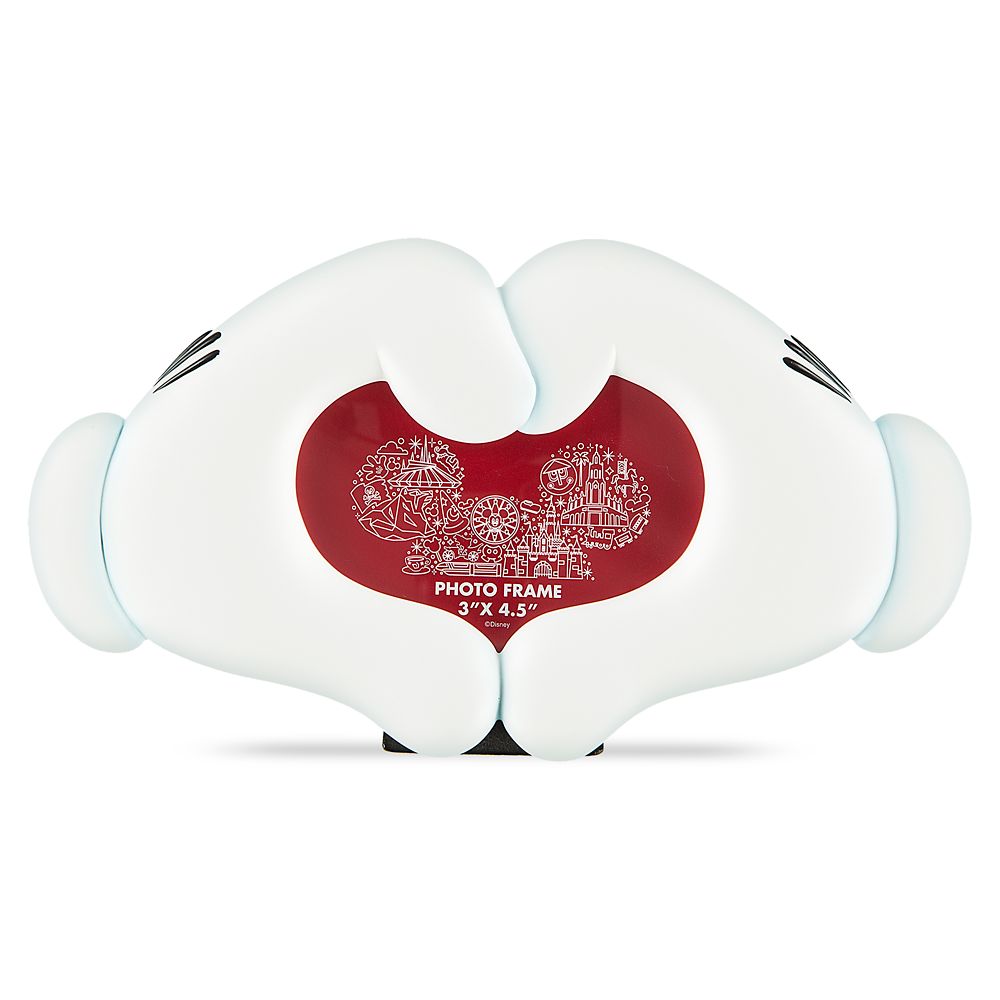 I Am Minnie Mouse Heart Hands Photo Frame
At Disney Store
Holds a 3" x 4 1/2" photo

Disney I Am Mickey Mouse Tabletop Clock
At shopDisney.com

Disney Mickey Mouse and Minnie Mouse Shaped Wall Clock
At EntertainmentEarth.com

LOCOMO Modern Design Mickey Mouse Big Digit 3D Wall Clock
comes in six colors

Ingersoll Ceramic Childrens Clock
At Amazon.com

Disney alarm clock Mickey Mouse
At Amazon.com
Mickey Mouse Rugs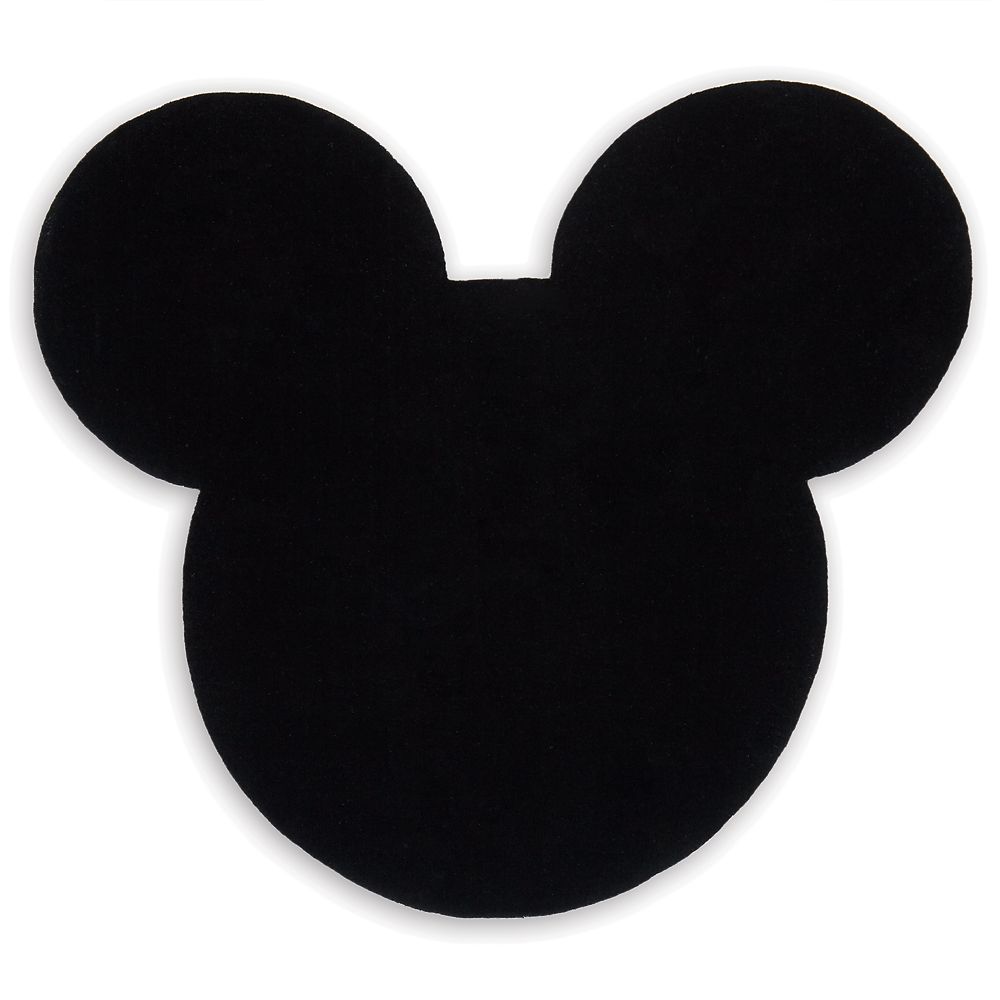 Mickey Mouse I See Mickey Rug by Ethan Allen
At shopDisney.com
Your choice of red or black

Disney Mickey Mouse Red Rug
At Target.com

Disney Mickey Mouse Rug
At Walmart.com

Disney Colour Fun with Mickey
At Amazon.com
I personally love these colors, but they don't really coordinate well with other Mickey stuff.

Mickey – Goofy Fun Club rug
At Amazon.com

My friend Mickey rug
At Amazon.com

Disney Mickey Mouse Polyester Blue/Yellow/Orange Kids Rug
At Wayfair.com
Mickey Mouse Artwork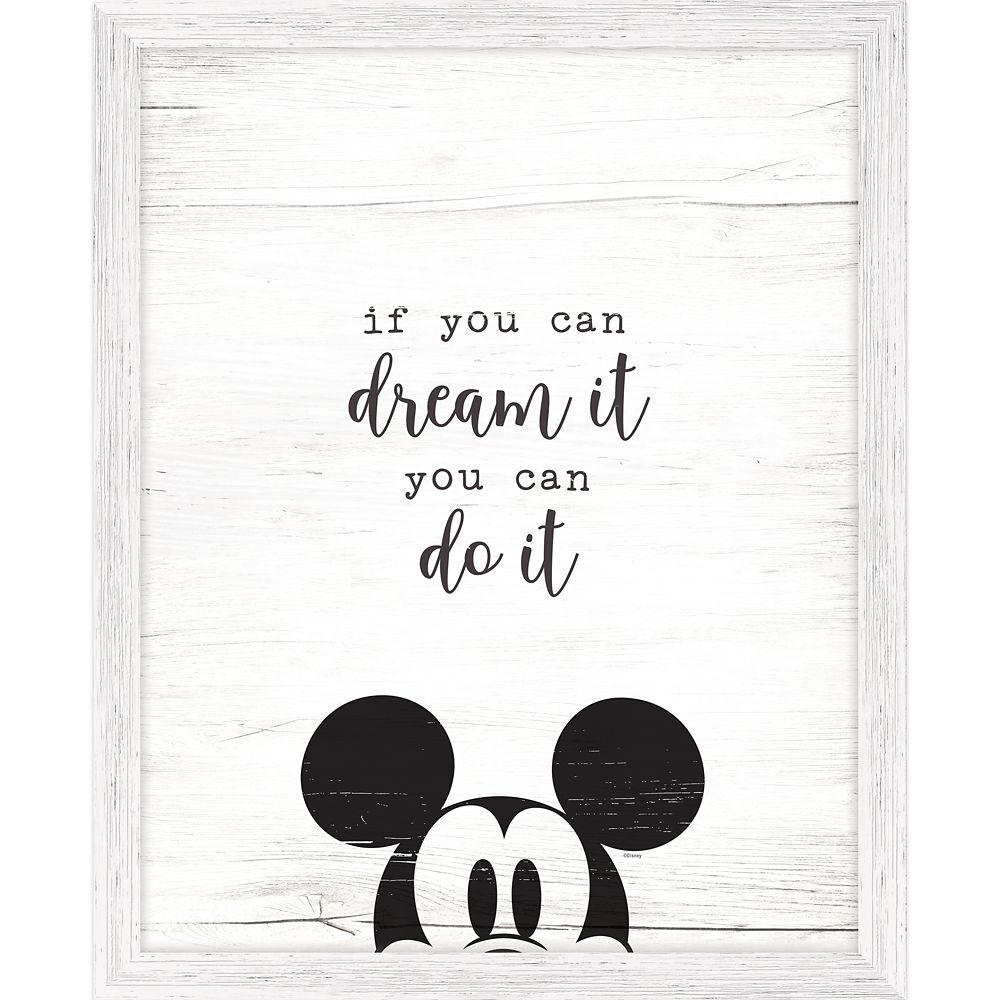 Mickey Mouse Framed "Dream It" Wall Decor
At shopDisney.com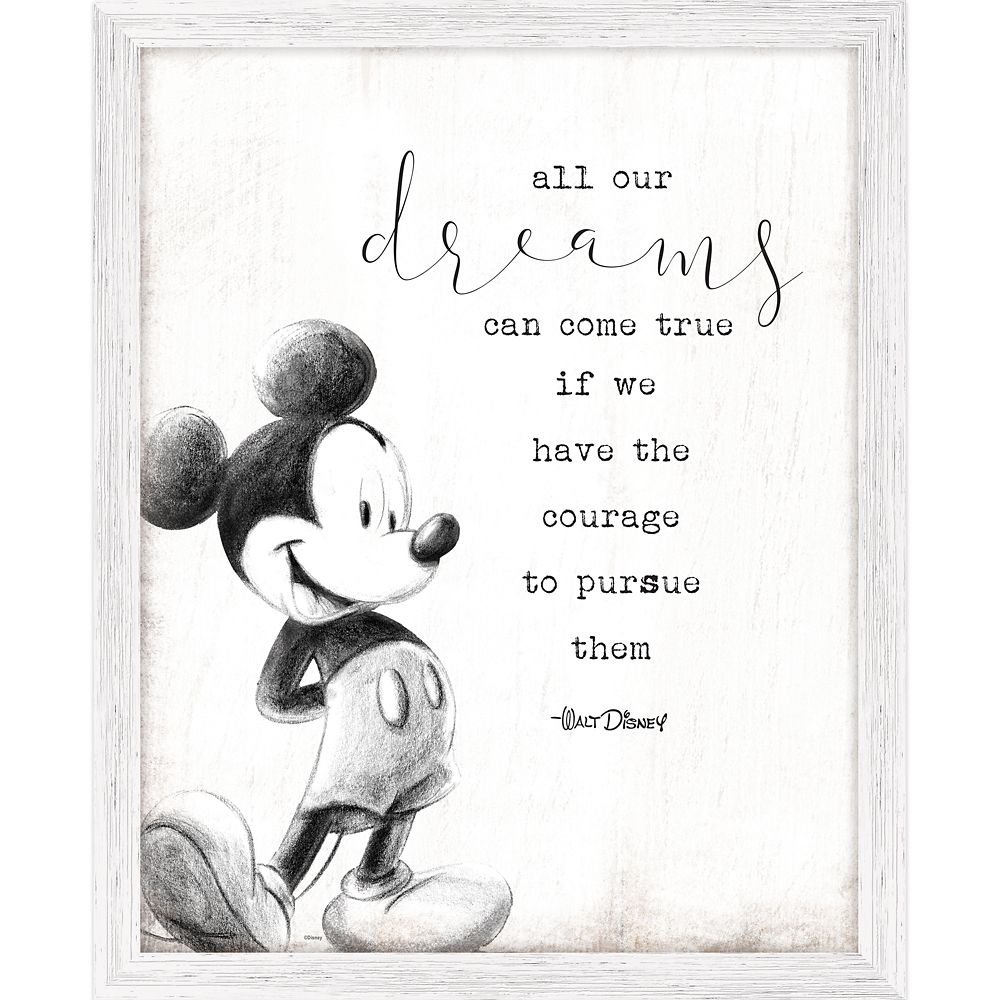 Mickey Mouse Framed "Dreams" Wall Decor
At shopDisney.com

Art Source Mickey Mouse
At Gilt.com

Mickey Mouse and Friends New 24×36 Poster Art Print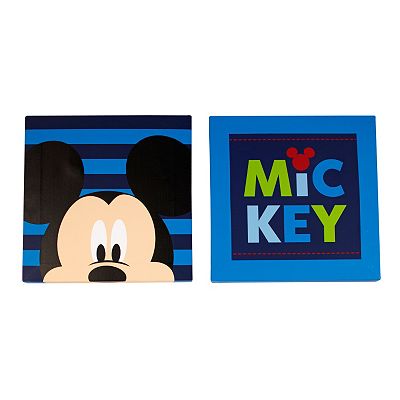 Disney's Mickey Mouse 2-pk. Canvas Wall Art
At Kohls.com
Mickey Mouse Lights and Lamps

Disney Mickey Mouse Constellation Accent Lamp by Ethan Allen
At shopDisney.com

Disney Mickey's Best Buddies Lamp
At Amazon.com

3D Mickey Mouse LED Night Light
At Amazon.com

Mickey Mouse White Ceiling Fan

Mickey Mouse Red Ceiling Fan

Mickey Night Light (Assorted Styles)
Custom Mickey Mouse Decor
Create your own custom Mickey Mouse items at Zazzle. There are tons of images to choose from and you can put them on posters, binders, mouse pads and so much more. Above are just a few of the cool designs to choose from! (Way too many to actually show you here, so go check them out at Zazzle! You can choose from Mickey Mouse Clubhouse, vintage Mickey Mouse and more.)