Ready for a groovy bedroom full of peace signs?
Break up the boring with peace signs to put around your bedroom, a very hot design trend at the moment for tweens and teens. Great to add a splash of color to a generic room or to put the finishing touch to a room with peace sign bedding.
Peace signs can be bright and colorful, retro or modern, grunge or prissy. The flexibility of the sign makes it a favorite for incorporating on decor items from lamps to rugs.
Go for tie-dyed options or more subtle designs. Any are a great touch in your teen's bedroom. The tie-dyed colors definitely lend themselves to a more retro look and can be paired with a great number of colors in the room. Just remember that a little goes a long way.
The decor items with more subtle colors are suitable to pair into a lot of different themes. Just keep your color scheme consistent and they'll blend right in nicely while giving the room a trendy touch.
Peace Sign Lamps and Lights
Perfect place for the sign that should make us warm and glowy within

Peace Symbol Night Light
Fully enclosed bulb
Plug rotates to work with any outlet

Marquee Icon Lights, Red Peace
At PBTeen.com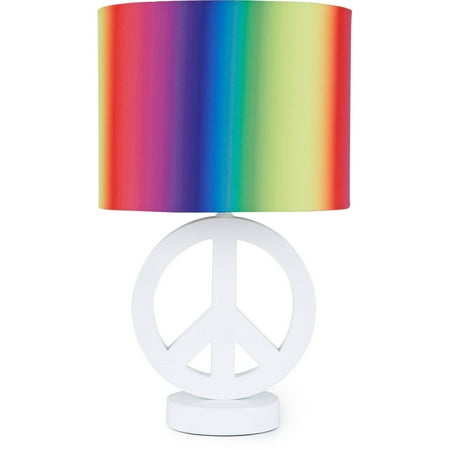 Your Zone Arctic White Peace Sign Table Lamp with Rainbow Drum Shade
At Walmart.com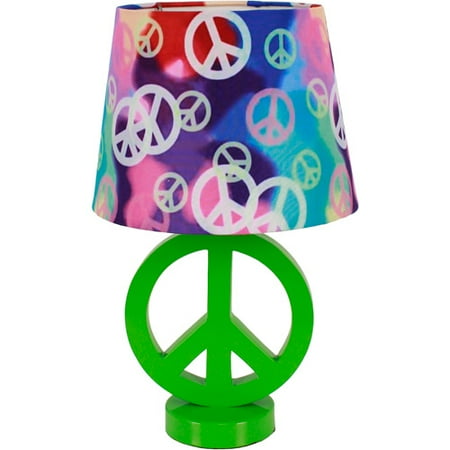 Your Zone Green Peace Sign Table Lamp with Rainbow Peace Shade
At Walmart.com

Ceiling Fan Skin Kit – Kearas Peace Signs
I love these guys! Take your ordinary white or brown ceiling fan and make it groovy with a ceiling fan skin kit. Absolutely great idea.
Peace Sign Decor
Put them on the shelf, the wall or anywhere in the room

Peace Sign Decorative Curtain Rod
at Walmart.com

Zoomie Kids Ealing Peace Sign Icon Square Wall Accent Mirror
At jossandmain.com

Shine On Jewelry Mirror, Silver Peace
At PBTeen.com

Elegant Expressions Ceramic Tabletop Peace Sign
At Walmart.com

Mercury Row Metal Decorative Peace Sign
At jossandmain.com

Iota Wooden Photo Frame, Dolly Lama Peace Sign

Spectrum Peace Bookends
Come in black or white
Peace Sign Furniture
Large pieces with small signs, small pieces with big signs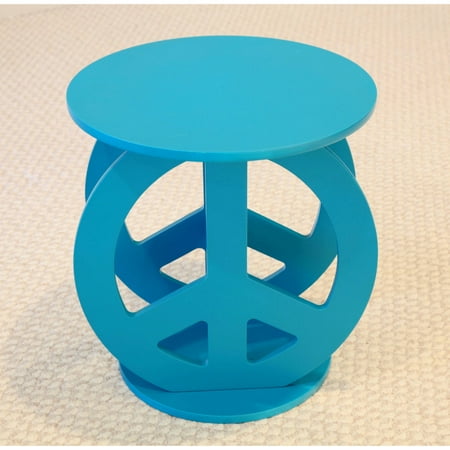 Home Craft Peace Sign Table
At Walmart.com
Choose from blue, pink or purple
Peace Sign Rugs

Fun Rugs Fun Time Peace Sign Rug
At Kohls.com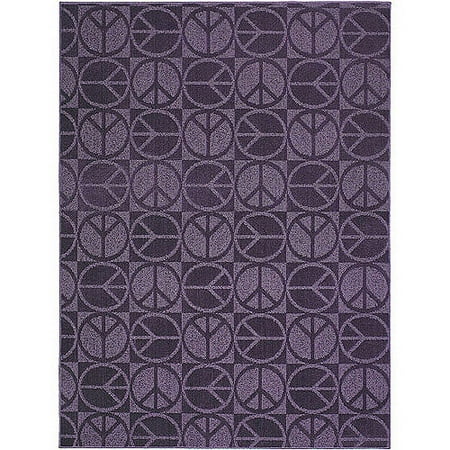 Garland Peace Sign Rug
At Walmart.com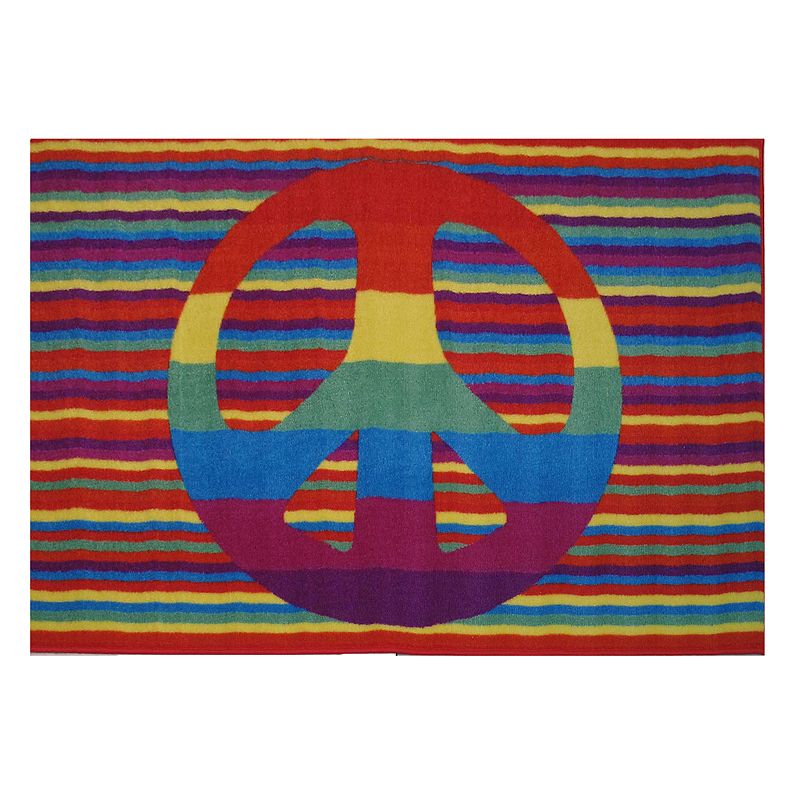 Fun Rugs Fun Time Groovy Peace Rug
At Kohls.com