Feel the force all over the room
Pull up a Darth Vader stool, let the Yoda get you to school on time or use a light saber to shine a little light on things with some of this really cool Star Wars decor.
Star Wars has just the coolest stuff ever for your little (or big) fan. From movie posters to mini-fig clocks to banks, there are just tons of choices in Star Wars decor. My favorite and the most unique has got to be the Wampa rug. So cool!
Star Wars Artwork and Posters

Star Wars Rebel Alliance Fleet Blueprint Poster Print
At Walmart.com

Artissimo Star Wars Millennium Falcon Modern Canvas Wall Art
At Kohls.com

Americanflat "At-At Walker" Framed Wall Art
At Kohls.com

Americanflat "Empire Bomber" Framed Wall Art
At Kohls.com

Americanflat "Empire Strikes Back Vehicle" Framed Wall Art
At Kohls.com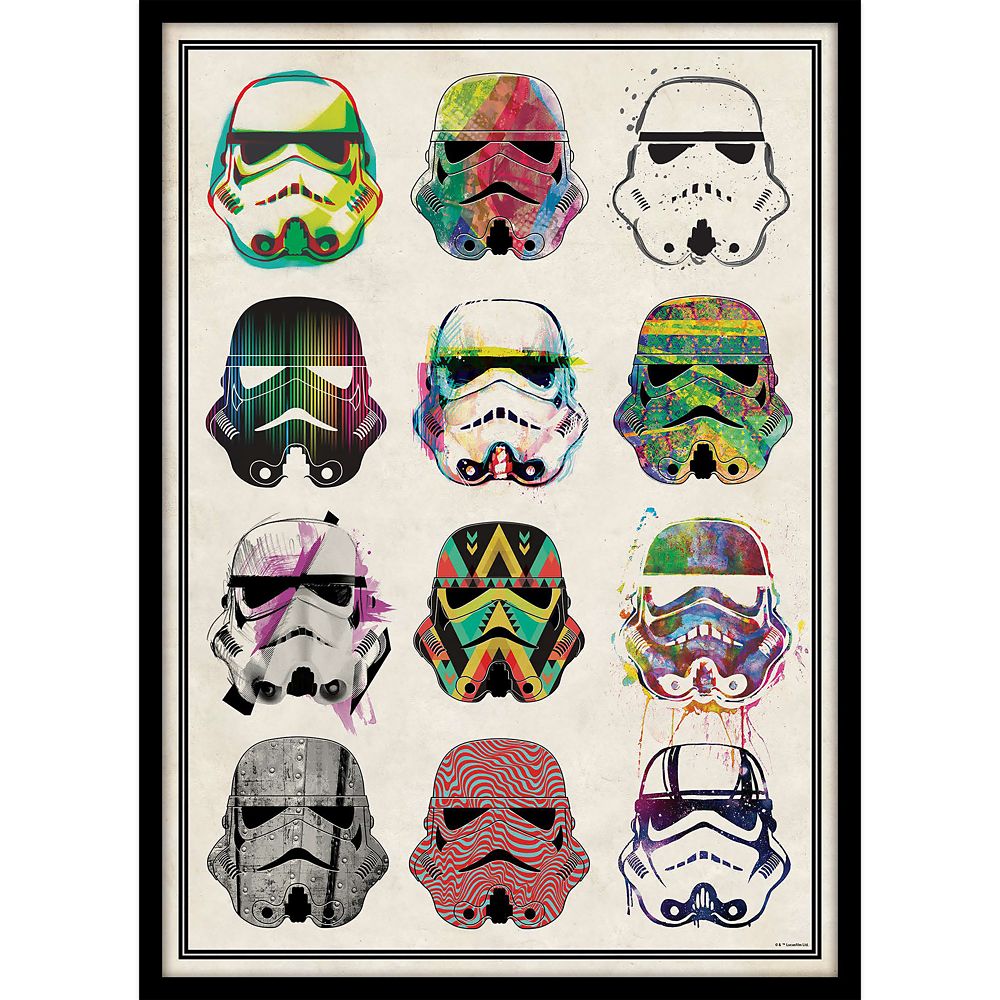 Stormtrooper Helmets Tin Wall Decor
At shopDisney.com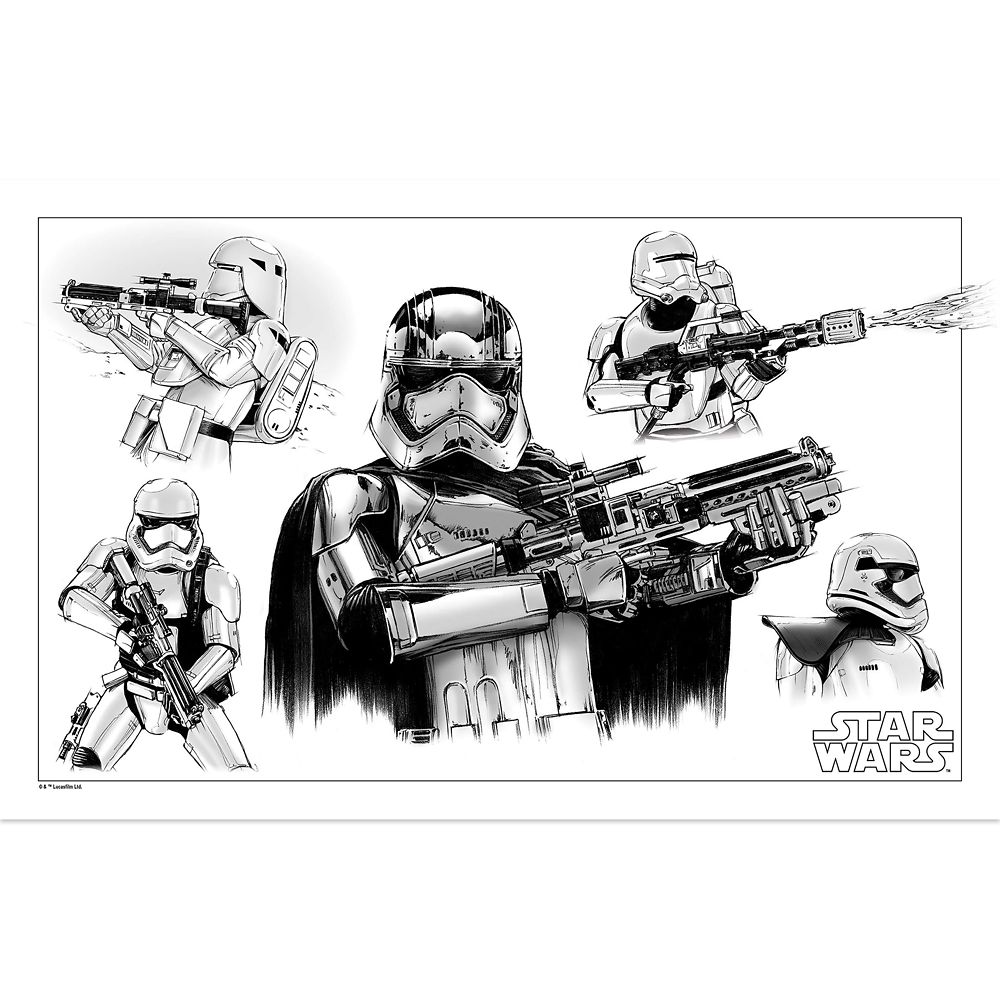 Stormtrooper Sketch Tin Wall Decor
At shopDisney.com

Star Wars Poster -Keep Calm And Use The Force

Star Wars Deluxe Set of 6 Movie Posters

Star Wars Darth Vader Die-Cut Wood Wall Art
At BedBathBeyond.com

Star Wars Storm Trooper Die-Cut Wood Wall Art
At BedBathBeyond.com

Trends International Rogue One: A Star Wars Story Sith Lord Poster 
At Target.com

Star Wars® Vehicle Wall Art
At Target.com
Millennium Falcon and X-wing Starfighter

Trends International Star Wars The Last Jedi Bb8 Poster 
At Target.com
Star Wars Decor

Millennium Falcon Wall Mirror
At ThinkGeek.com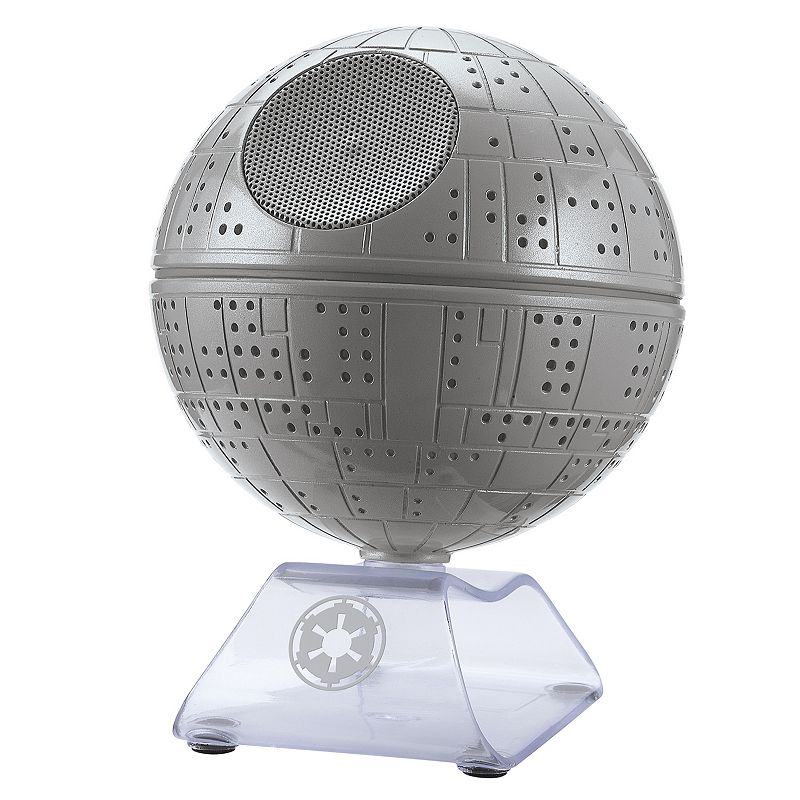 Star Wars Death Star Bluetooth Speaker by iHome
At Kohls.com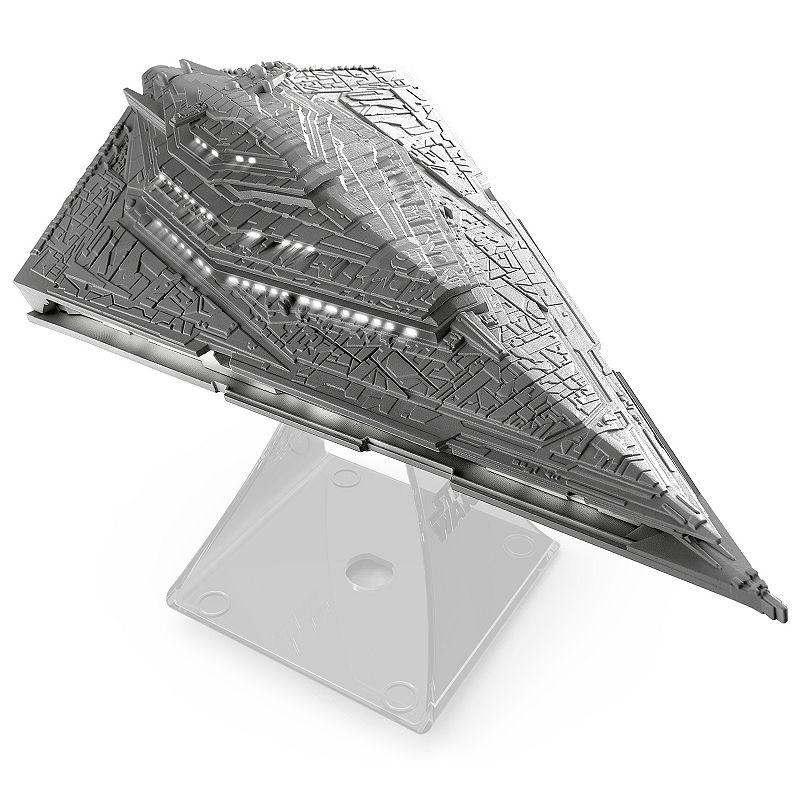 Star Wars: Episode VII The Force Awakens Villain Flagship Bluetooth Speaker by iHome
At Kohls.com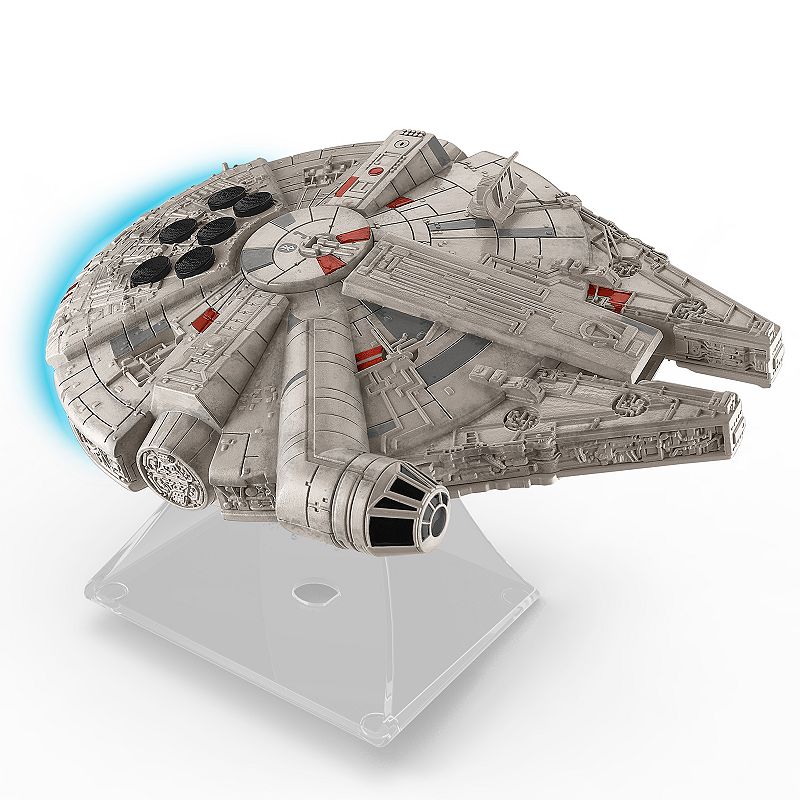 Star Wars: Episode VII The Force Awakens Millennium Falcon Bluetooth Speaker
At Kohls.com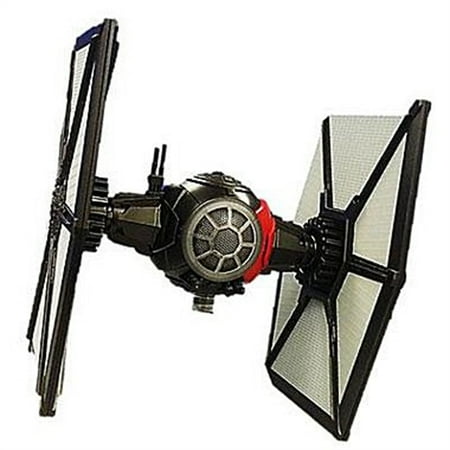 Star Wars Special Forces TIE Fighter Bluetooth Speaker
At Walmart.com

Stormtrooper STONEWORKS Faux-Marble Bookend
At EntertainmentEarth.com

Darth Vader STONEWORKS Faux-Marble Bookend
At EntertainmentEarth.com

Star Wars Imperial and Rebel Bookend
At EntertainmentEarth.com

Mandalorian Bookends
At EntertainmentEarth.com

Rogue One AT-ACT Bookends
At EntertainmentEarth.com
Star Wars Lights and Lamps

Star Wars & TIE Fighter & Pendant
At PBTeen.com

Darth Vader Night Light
At Pottery Barn Kids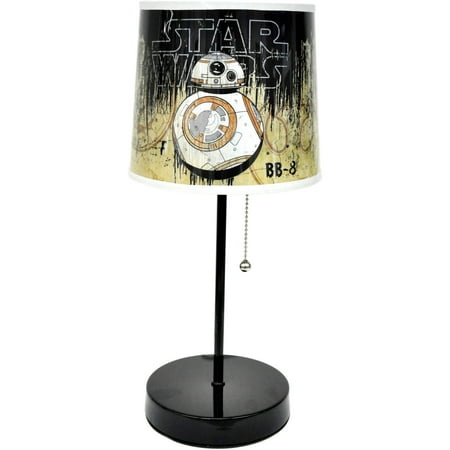 Disney Lucas Star Wars BB-8 Stick Lamp
At Walmart.com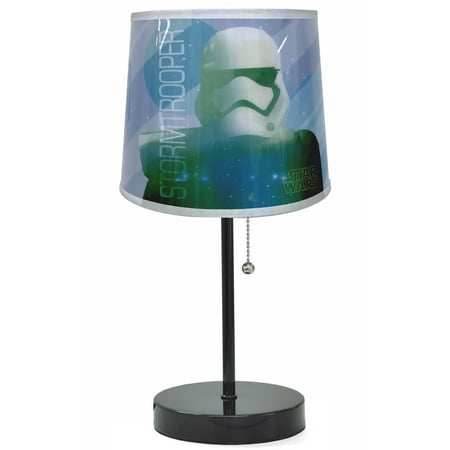 Disney Lucas Star Wars Storm Trooper Stick Lamp
At Walmart.com

Uncle Milton – Star Wars Science Death Star Planetarium

Yoda Head 3D Nightlight
At EntertainmentEarth.com

Darth Vader Helmet 3D Nightlight
At EntertainmentEarth.com

Death Star 3D Light
At EntertainmentEarth.com

Kylo Ren Helmet 3D Light
At EntertainmentEarth.com

BB-8 Droid 3D Light
At EntertainmentEarth.com

Stormtrooper 3D Light
At EntertainmentEarth.com

C-3PO 3D Light
At EntertainmentEarth.com

R2-D2 3D Light
At EntertainmentEarth.com

Boba Fett 3D Nightlight
At EntertainmentEarth.com
Star Wars Clocks

Death Star 13.5 in Clock
At Calendars.com

Star Wars Wall Clock
from: Wayfair.com

LEGO Star Wars Minifig Alarm Clock
LEGO Minifig alarm clocks shaped like Star Wars characters
Big friendly digital clock built into the minifig's stomach
Posable arms and legs, have your fig sit or stand 8″ tall
No building required

Star Wars Droids Talking Alarm Clock
At AmazonUK

Wesco Star Wars 3D Darth Vader Helmet Clock
The eyes glow red
Available at AmazonUK

Zeon Star Wars Off the Wall Alarm Clock
Based on the Jedi Training Ball
Available at AmazonUK

Zeon Star Wars R2-D2 Desk Topper Desk Alarm
Available at AmazonUK
Star Wars Rugs

Star Wars Storm Trooper Bedroom Floor Rug

Star Wars Icons Rug
Available at AmazonUK

R2-D2 Cutout Rug
At ThinkGeek.com

Star Wars Death Star Rug
Exclusively At ThinkGeek
Star Wars Banks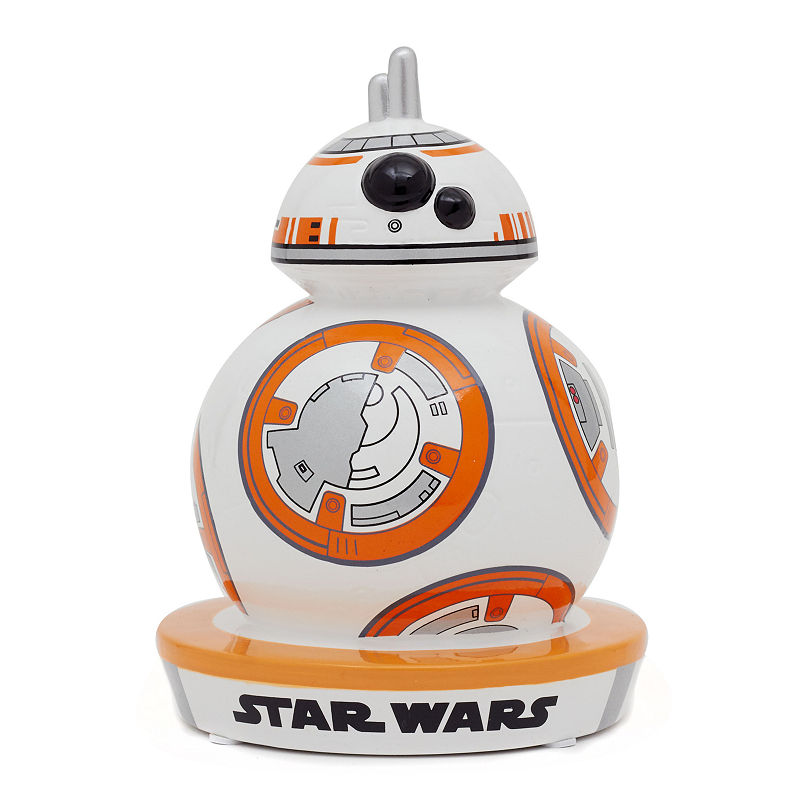 BB-8 Bank
At JCPenney.com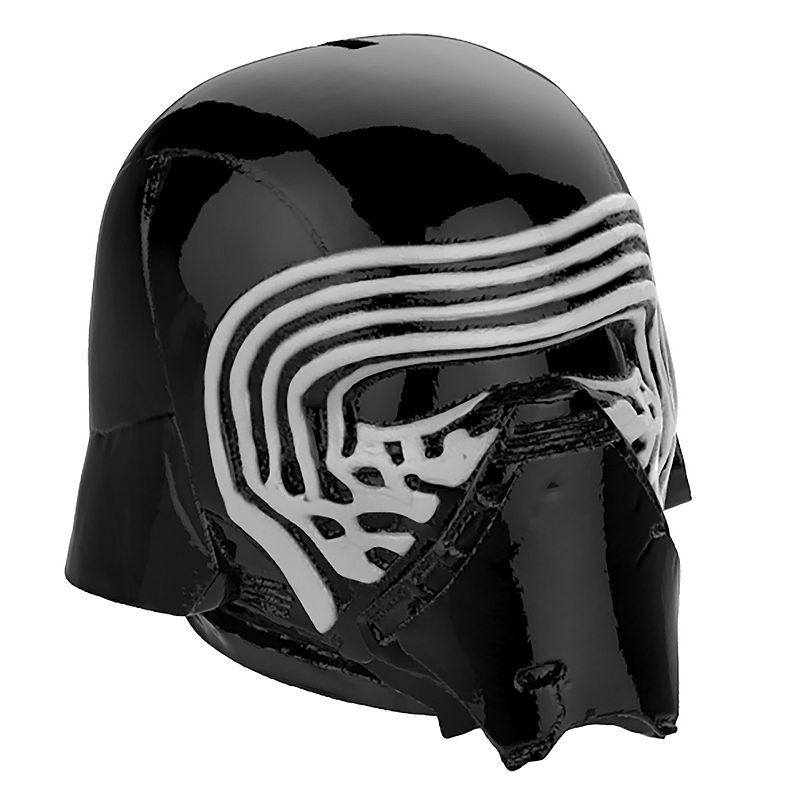 Star Wars Kylo Ren Bank
At Kohls.com

R2-D2 Ceramic Molded Bank
At EntertainmentEarth.com

Stormtrooper Ceramic Molded Bank
At EntertainmentEarth.com

Dome Figural Tin Bank Set
At EntertainmentEarth.com

Kylo Ren Ceramic Molded Bank
At EntertainmentEarth.com

Star Wars R4-G9 Figure Bank
At EntertainmentEarth.com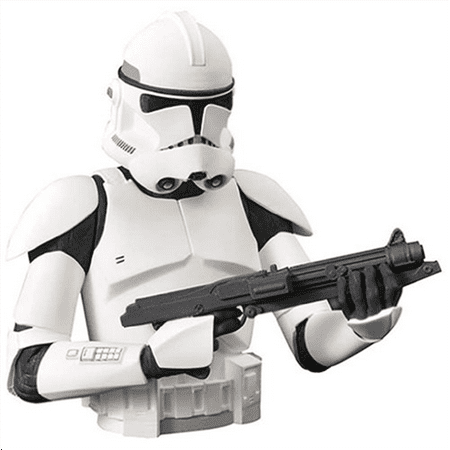 Star Wars Clone Wars Clone Trooper 7″ Vinyl Bust Bank
At Walmart.com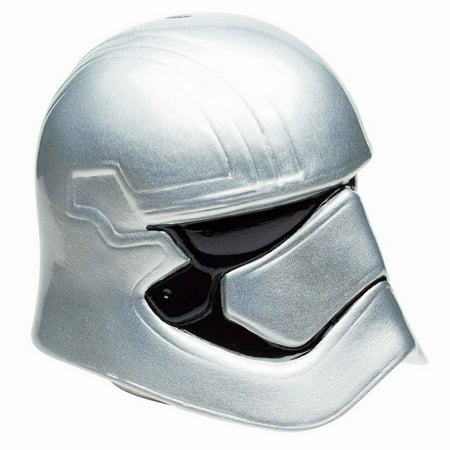 Star Wars Sculpted Piggy Bank – Captain Phasma
At Walmart.com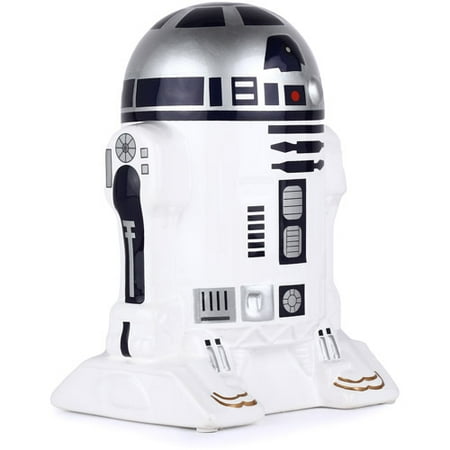 Star Wars R2D2 Droid Figural Ceramic Bank
At Walmart.com

Star Wars Boba Fett Shaped Tin Bank

Diamond Select Toys San Diego Comic-Con 2013 Star Wars: R2-B1 Figure Bank
Star Wars Furniture

Star Wars(TM) Darth Vader Bookcase
At Pottery Barn Kids

Stormtrooper Media Chair
At PBTeen.com

Darth Vader Media Chair
At PBTeen.com

Darth Vader Star Wars Video Rocker
At Walmart.com

STAR WARS BB-8 ANYWHERE CHAIR
At PotteryBarnKids.com
Also a bean bag version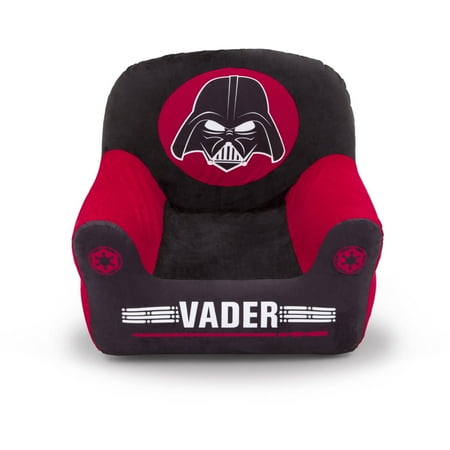 Delta Children Star Wars Club Chair, Darth Vader
At Walmart.com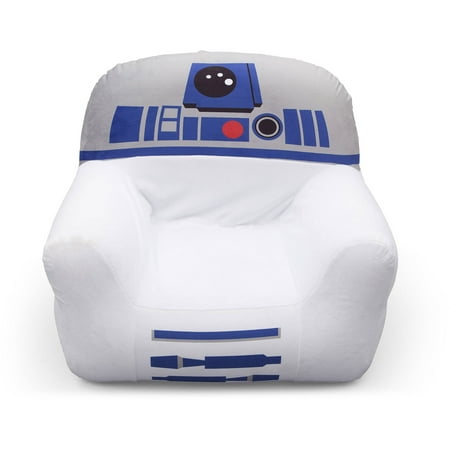 Delta Children Star Wars Club Chair, R2-D2
At Walmart.com

your zone flip chair – Darth Vader Star Wars
At Walmart.com

Star Wars "The Saga" Characters Printed Pouf Ottoman