Whether you're a fan of the comics, the TV show or the movies, Superman is everyone's hero. Bring a little super power to the bedroom with great Superman decor items. Everything from art and posters for the walls to banks and clocks for the shelves. Or check out the lighting options and tin signs. They're all a great way to show your love for the man of steel.
And thank goodness for the new movie coming out this year!!! Not seeing any designs just yet (besides bedding) that use images from the movie, but it seems as if now that it's finally arriving, so are more decor items to use in your bedroom. Hooray for that!
Superman Decor
Designs run the gamut from movie specific to comic book vintage. Not to mention classic looks like the "S" shield logo.

Superman The New 52 Bust Bank
at EntertainmentEarth.com

Vandor 74470 Superman Small Tin Tote, Multicolored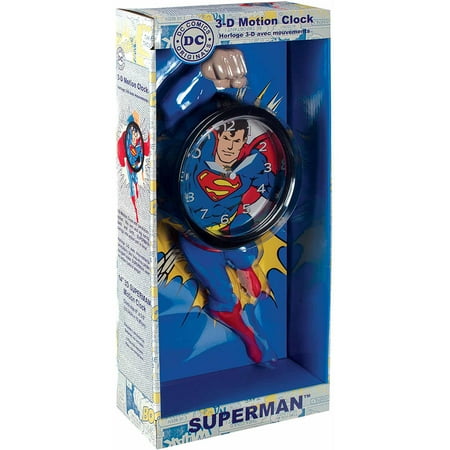 NJ Croce Superman 3D Motion Clock
At Walmart.com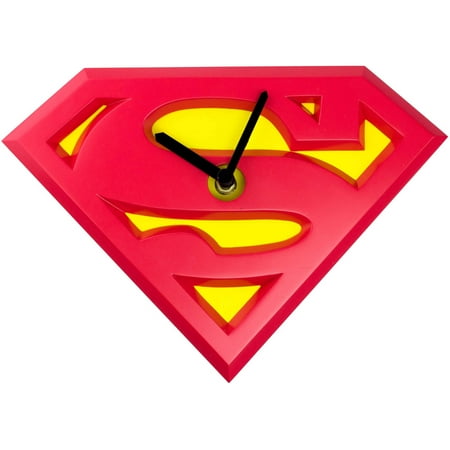 NJ Croce Superman Logo Wobble Clock
At Walmart.com

At EntertainmentEarth.com

At EntertainmentEarth.com

At EntertainmentEarth.com

At EntertainmentEarth.com

At EntertainmentEarth.com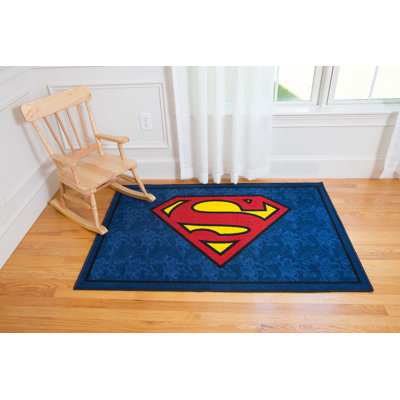 Superman Blue Area Rug
from: Wayfair

Superman Returns Poly Resin Bust Bank

DC Comics Superman Wall Clock

Lego Kids' Super Heroes Superman Clock

Superman And Lois Lane Custom Photo Panel
at WB Shop

Superman Action Comics 500th Issue Customizable Photo Panel
at WB Shop

Super Man Shield 4′ X 6′ Area Rug
Great Superman Lights, Lamps and Ceiling Fans

At EntertainmentEarth.com

At EntertainmentEarth.com

Shield Logo 42″ Ceiling Fan
Or get blades only to add to existing fan

Shield Logo Night Light
Superman Wall Art and Decor
Movie and comic book images

Icanvas Superman Logo Canvas Art
At JCPenney.com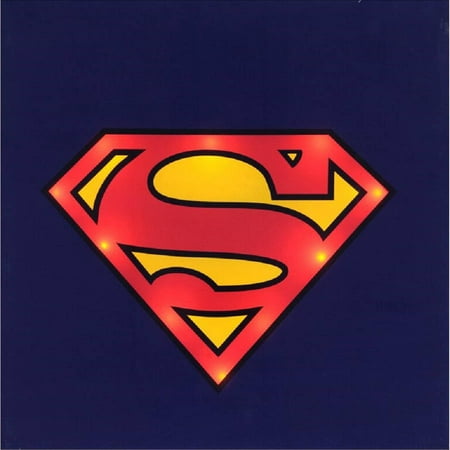 Superman Logo Light Up Wall Art
At Walmart.com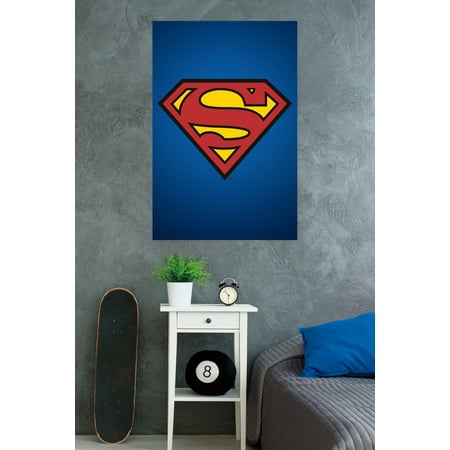 Trends International Superman Shield Wall Poster
At Walmart.com

Superman Flying Fabric Banner
from:

Superman Action Comics Wall Scroll

Superman Logo Metal Wall Art Home Decor
Superman Furniture
He's not up in the sky this time, but down near the floor! These great pieces of Superman furniture give your toddler their very own place to sit, perfectly sized for them. All of these are designs that feature a drawn Superman rather than one from the movies, but you can choose between bright primaries or dark navies.

Superman Kids' 3 Piece Rectangle Table and Chair Set
from: Wayfair.com

Superman Wooden Kids' 3 Piece Table and Chair Set
from: Wayfair

EVERYTHING MARY LLC DC Comics Superman Collapsible Toy Box
At Walmart.com

O'Kids Superman Metal Activity Table and Chair Set
At Amazon.com

O'Kids Superman Wooden Table and Chair Set
At Amazon.com

Superman Multicolor MDF Toy Box
At Amazon.com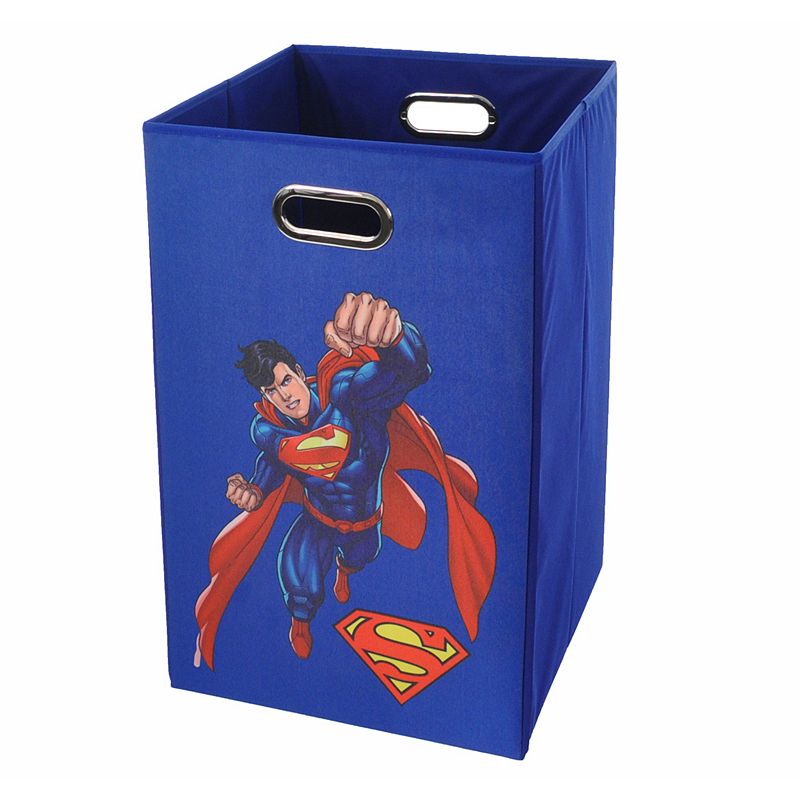 DC Comics Superman Collapsible Laundry Basket
At Kohls.com

Superhero Folding Hamper
At Target.com

Superman® Logo Folding Storage Bin
At Target.com