This car-themed room goes fast!
Build your car bedroom theme around some great car furniture pieces. Turn the bed into a car, bring in a tool chest-styled dresser or just some chairs that feature cars. Whatever your needs or budget, there's a great piece of furniture for your son's car bedroom.
Car Beds  |  Car Chairs and Tables  |  Car Storage Options
Car Beds
Most of the beds you find for this theme are some version of a race car, although I did find a couple that just have cars on them rather than being a car. Still, the whole car bed bit is pretty cool. Most of these will fit a twin mattress and vary between wood and plastic construction. Look for extra details like working headlights as you compare.

Kidkraft Toddler Bed: Toddler Bed -Race Car
At Target.com

Cilek GTS Race Car Children Bed Frame
At Amazon.com
Choose from blue, black, white or red
Animated LED wheels, headlamps with sound effects, Fog and Underbody lights

Step2 Stock Car Convertible Bed

Road Course Bed
At aBaby.com
Racecars speed across the headboard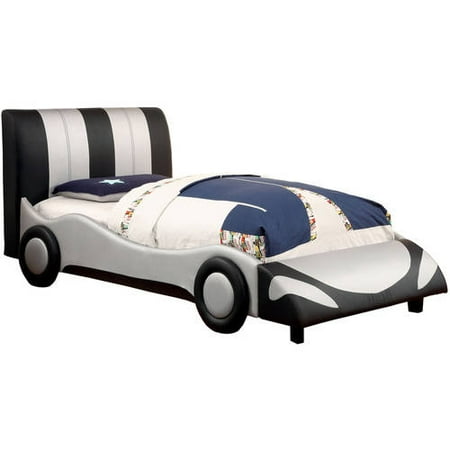 Furniture of America Maximus Race Car Silver; Black Bed
At Walmart.com

Race Car Toddler Bed
At aBaby.com
Your choice of red or blue

Just Kids Stuff Stock Car Racer Bed
At Wayfair
Available in several colors
Choose from black, pink or purple

Furniture of America Max Metal Car Bed, Twin, Red and Yellow
Metal construction of a dune buggy style car

Furniture of America Max Metal Car Bed, Twin, Silver and Black
Metal construction of a dune buggy style car

Twin Race Car Bed

Izziwotnot Pit Stop Playhouse Canopy
Available at AmazonUK

Little Tikes Jeep Wrangler Toddler To Twin Bed
At Amazon.com
Car Seating and Tables

Glenna Jean Uptown Traffic Upholstered Child's Chair
At BuyBuyBaby.com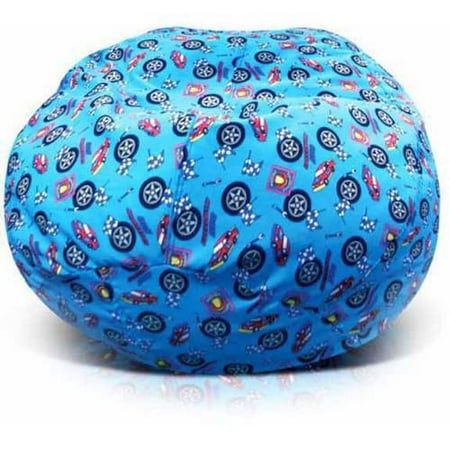 Junior Print Collection Bean Bag Chair, Race Car
At Walmart.com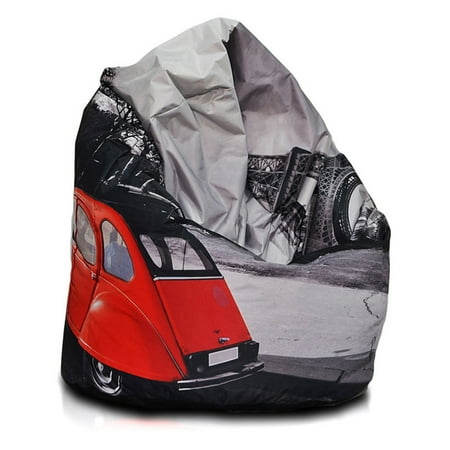 Turbo Beanbags Mega Sack Premium Large Bean Bag Chair – Car
At Walmart.com

eHemco Kids Table and Chair Set – Car Theme
At Amazon.com
Car Furniture Storage Options

Lush Decor Race Cars Collapsible Storage Boxes
At BedBathBeyond.com

Guidecraft Retro Racers Upholstered Toy Box
At Amazon.com

Step2 Corvette Dresser for Kids
At Amazon.com

Little Tikes Classic Racing Tire Toy Chest
At Amazon.com

petit pehr Traffic Jam Mini Canvas Bin
At Nordstrom.com

Step2 Corvette Room Organizer, Red/Black/Gray