Giddy up, now! If your little girl loves horses, consider adding a few to her bedroom with some horse wall decals. It's an easy way to bring in a theme without a huge commitment or expense. Go for realistic images or a few fanciful designs. There's sure to be one she'll love.
Horse Wall Decals
Two variations on the theme here – pink color schemes with patterns and realistic images. (I'm counting the silhouettes in with realistic even.) The nice thing about the realistic styles is they aren't childish and thus less likely to be grown out of. Plus, neutral colors work with whatever color scheme you want. The others are cute, but limiting in the long run.

Horse Crazy Decals
At RoomMates
This would so have been me. (Except for the pink, that is.)

Wild Horses Decals
At RoomMates
24 stickers total
Smaller size is great for putting on furniture or even a lamp shade like in the picture.

Horse Collection
At Fathead.com

Caramel Horse Door Decal
At Amazon.com
Horse Wallpaper and Borders

Chesapeake Doodles Grey Horse Sketch Toss Wallpaper
At Amazon.com

Chesapeake Swift Sand Open Range Horses Portrait Wallpaper Border
At Amazon.com

Harmony Horses Sunflowers Portrait Wallpaper Border
At Amazon.com

Horse Wallpaper Border 
At Amazon.com

Wild Horses Peel & Stick Border
At RoomMates
Horse Wall Murals

Stormy Skies Horse Mural
At Fathead.com

Horse Herd Galloping Photo Wall Mural
At Amazon.com

Beach Running Wall Mural
At Amazon.com

JP London Removable Horse Plain Large Window Wall Mural
This next batch come from Magic Murals. I gave up after a while trying to pick out ones to include here; just too many great images of all kinds of horses taken from photographs and art. I tried to include a representative sample of the horse murals they have to give you a taste. Click through to go to the search page that will let you browse through the more than 250 choices.
Customizable Horse Wall Murals
Bring on the dramatic
These come from Murals Your Way and are customizable in several different ways. They'll add your child's name to the mural, add or remove sections to make it the exact size you need and even change some of the colors on some. Pretty cool. These are the horse designs they carry. Prices start at around $200 and go up depending on the size, material and amount of customization.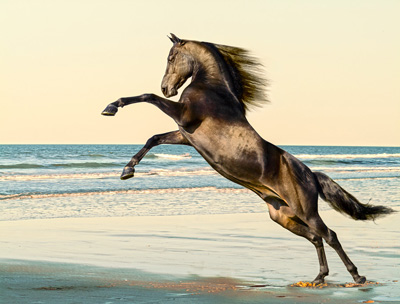 Rearing Morgan Horse Stallion Wall Mural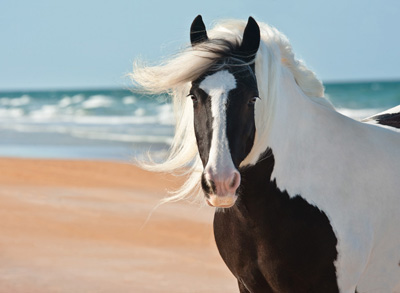 Gypsy Vanner Mare at the Beach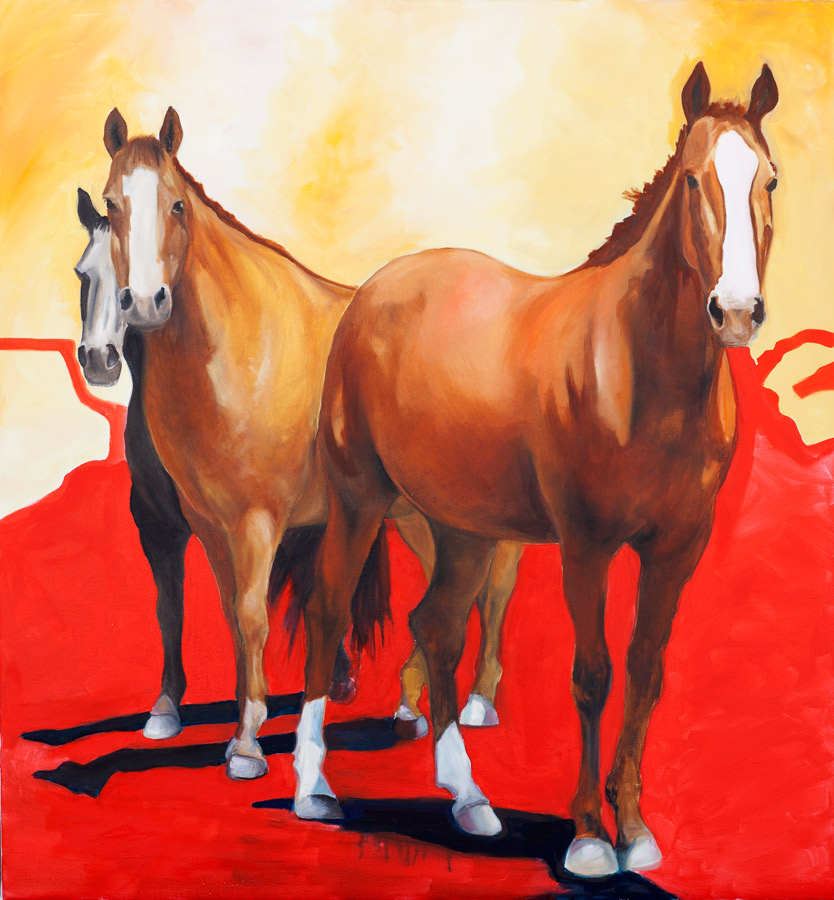 Red Horses Mural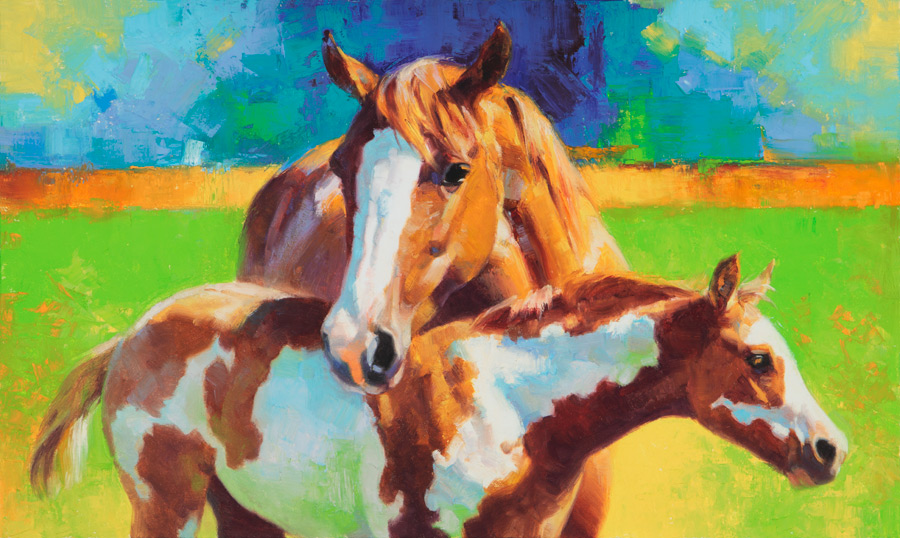 Morning Colors Mural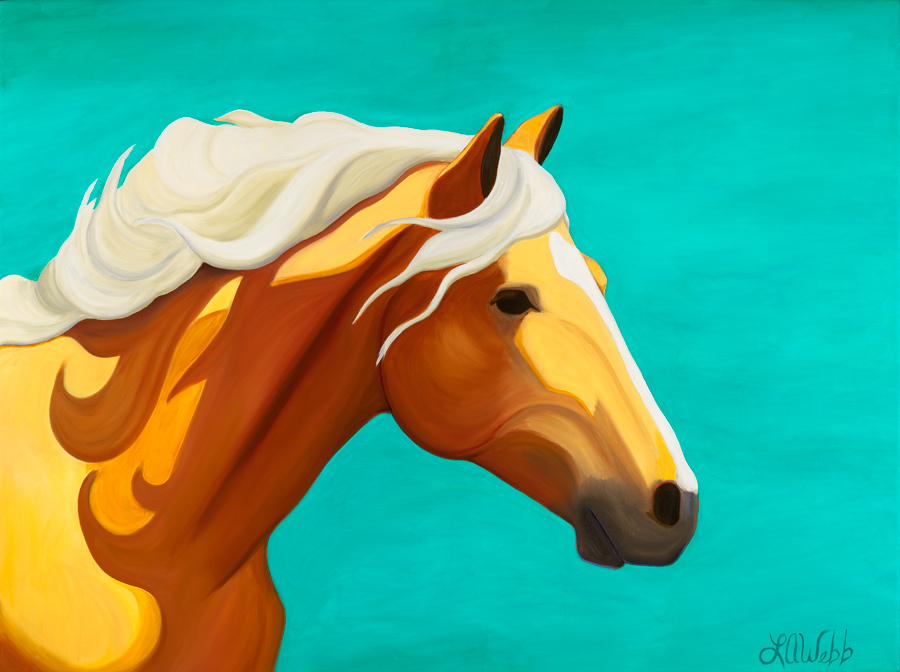 Golden Cloud Mural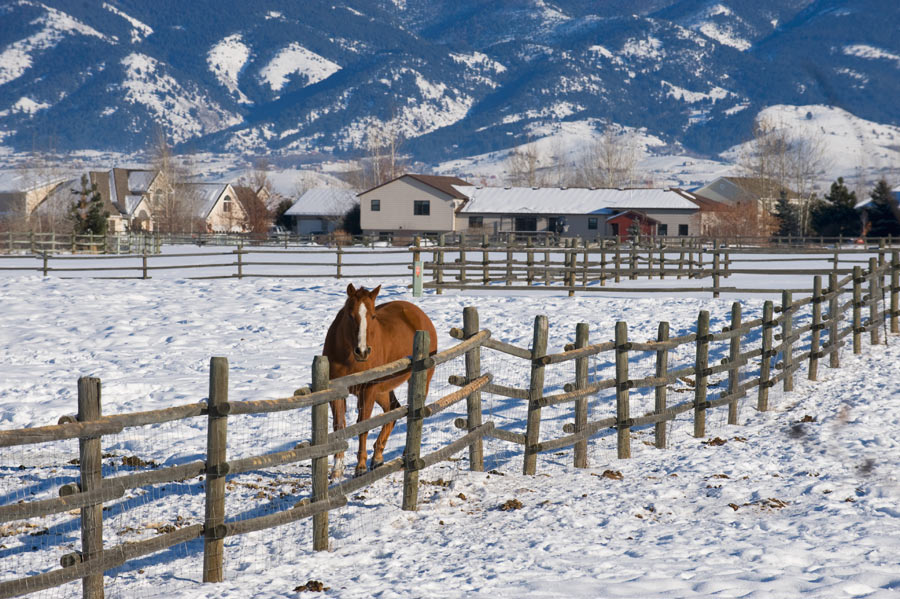 Bozeman Farm Mural