New York City Wall Decals
New York City has one of the most distinctive and loved skylines in the world. The drama of the Statue of Liberty, the Empire State Building, the Brooklyn Bridge – all serve to add great style to your walls with easy wall decals and murals. No matter what your bedroom theme, the grand NYC skyline adds a lovely touch.
I've got these organized kind of by image. So all the Statue of Liberty ones together, etc. There's quite a bit of variety here and many could be used to create a general urban scene.
New York City Wall Decals

Platin Art Wall Decal Deco Sticker, I Love New York

New York City Skyline Wall Decal
This one is only 20″x28″. Picture is a bit misleading with the couch and all.

I Love New York Vinyl Wall Decal Sticker Graphic By LKS Trading Post

Vinyl Wall Art Decal Sticker Empire State Building NYC Skyline

Vinyl Wall Decal Sticker New York City 571 Xlarge 190″x96″ Size BLACK COLOR ONLY

New York Skyline Wall Decal Purple
Statue of Liberty Wall Decals

Statue of Liberty Vinyl Wall Art Decal Sticker

Statue of Liberty Vinyl Wall Art Decal Sticker

Liberty Statue PVC Wall Decal Stickers – Black

New York City Scape Liberty Wall Decal Sticker Quality Vinyl Large Nice Decor Cityscape

StikEez Statue of Liberty Fun Wall Decal
Shown in pink, but available in several colors
30″ tall

New York Statue of Liberty Vinyl Wall Decal Sticker Graphic Mural
Brooklyn Bridge Wall Decals

Vinyl Wall Art Decal Sticker Brooklyn Bridge NYC Art

Stickerbrand NYC Brooklyn Bridge World Trade Center Wall Decal
View from the Brooklyn side of the river with the twin towers in the skyline
12′ long and 7′ tall

NYC Brooklyn Bridge Vinyl Wall Decal Sticker
New York City Wall Murals

New York Streets XL Wallpaper Mural 10.5′ x 6′
At RoomMates

JP London Prepasted New York Night Bridge City Skyline Full Wall Mural
This final group comes from Magic Murals. They had over 200 murals related to New York City, so I've got just a selection here to show you. Tons of skyline photos, city scenes and various pieces of artwork, so there's sure to be something in there that fits your style and wall.
Customizable New York City Murals
These come from Murals Your Way and are customizable in several different ways. They'll add your child's name to the mural, add or remove sections to make it the exact size you need and even change some of the colors on some. Pretty cool. These are a few of the cool New York City designs they carry. Prices start at around $200 and go up depending on the size, material and amount of customization.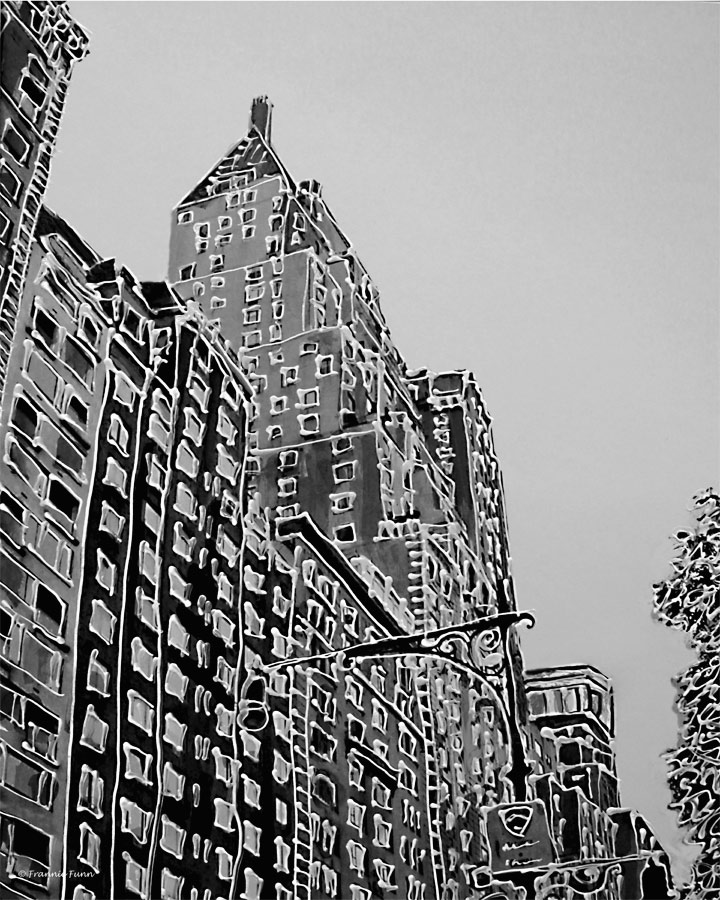 New York City Squiggle Wall Mural


Central Park Dusk Wall Mural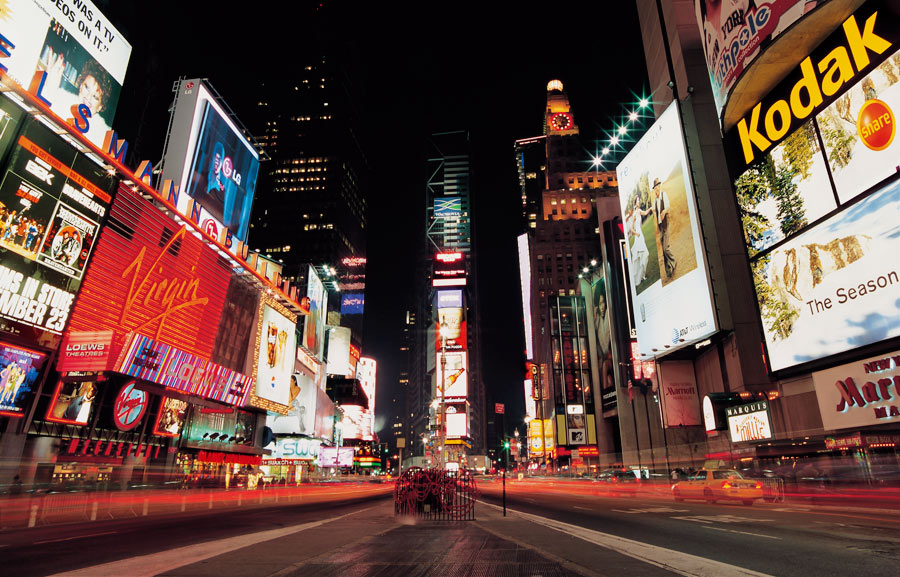 View Of Times Square At Night Wall Mural