Polka dot wall decals are the perfect choice for the walls of a kid's bedroom. They go with just about any theme and come in almost every color possible. And since they're just dots, it's difficult to get the placement wrong! The easiest and quickest way to add some color around any space.
Your options are many when it comes to colors (although spots really only come in one style) and vary from monochromatic to many, many, many colors like in the picture here. Most sets come with stickers in a variety of sizes, making it easy to create a free-form pattern. For any kids space, they make a great addition to the walls. Check out the spotty options below – individual decals to place around the room, complete kits to create a scene or large murals. There's a style, size and design perfect for your child.
Polka Dot Wall Decals
Various color combinations

Colorful Polka Dot Wall Decals
At RoomMates

Green & Brown Collection
At RoomMates
31 stickers total
Largest circle is 9″

Blue & Brown Collection
At RoomMates
31 stickers total
Largest circle is 9″

Pink & Brown Collection
At RoomMates
31 stickers total
Largest circle is 9″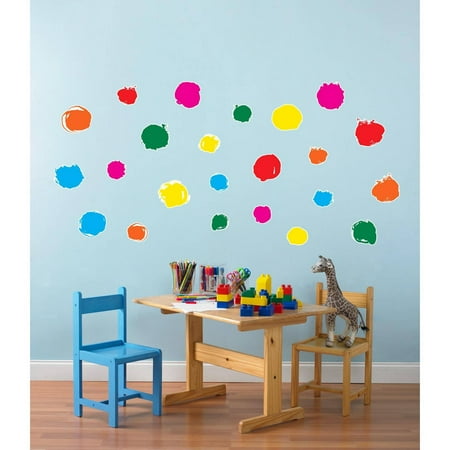 Circle Dot Confetti Small Wall Decal
At Walmart.com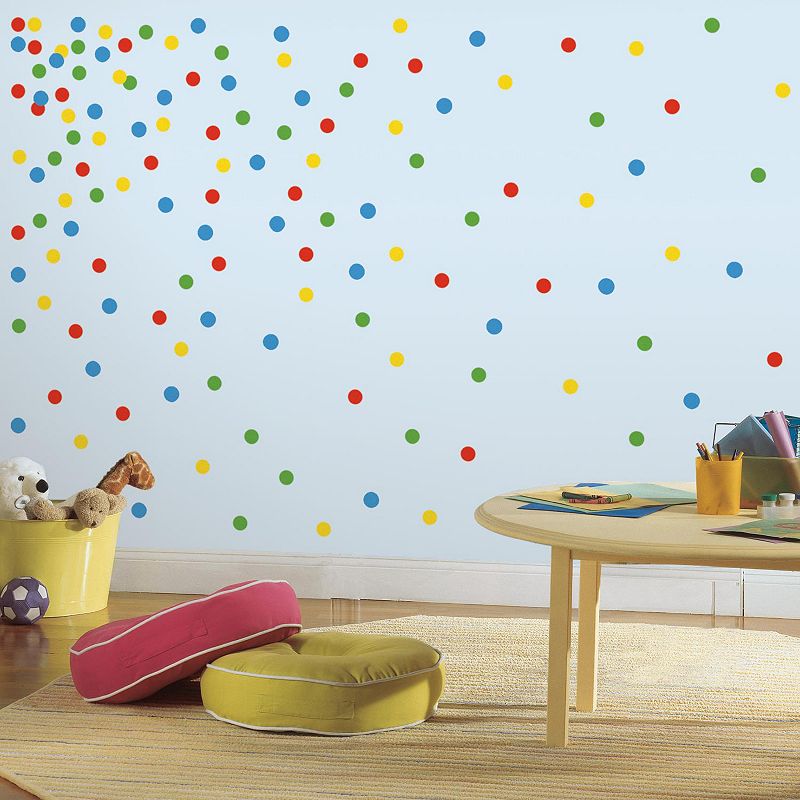 Confetti Dot Wall Decals
At Kohls.com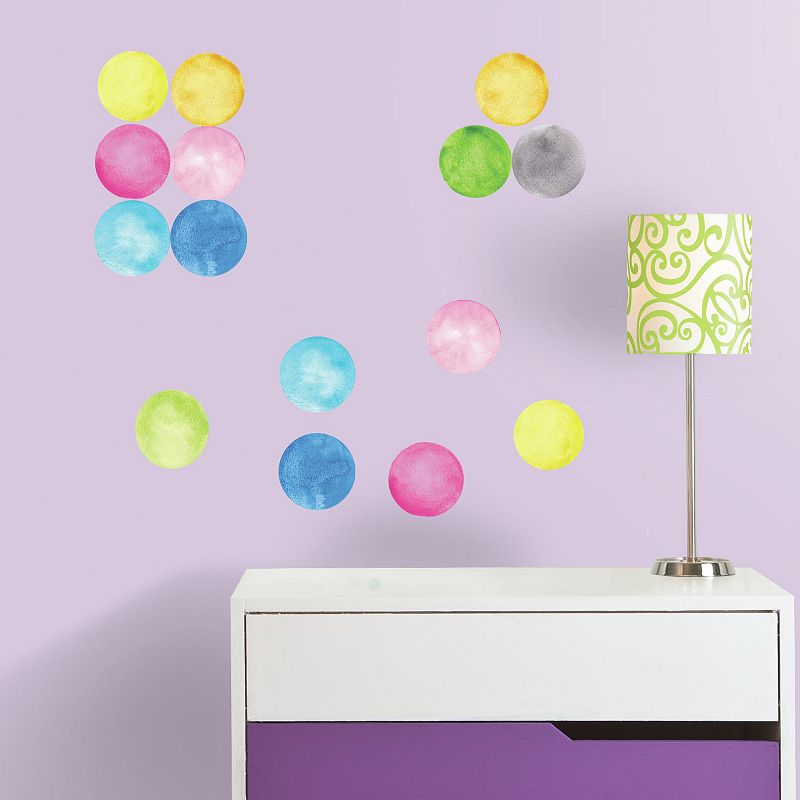 Watercolor Dots 60-piece Peel and Stick Wall Decal Set
At Kohls.com

Lot 26 Studio ADD-HERES Izzy Lots A Dots Wall Stickers
Single Color Polka Dot Decals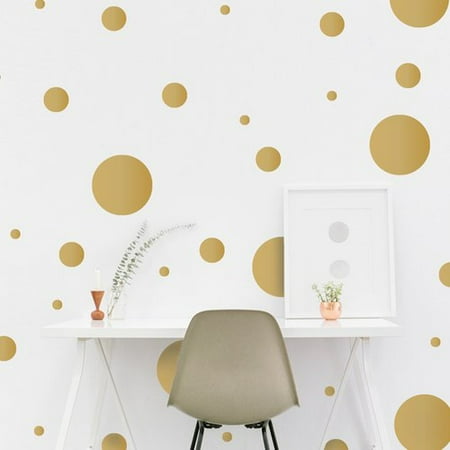 Dana Decals 48 Piece Multi-Size Polka Dots Wall Decal Set
At Walmart.com

Polka Dot Decals
At CrateandBarrel.com
Available in silver (shown), gold and rose gold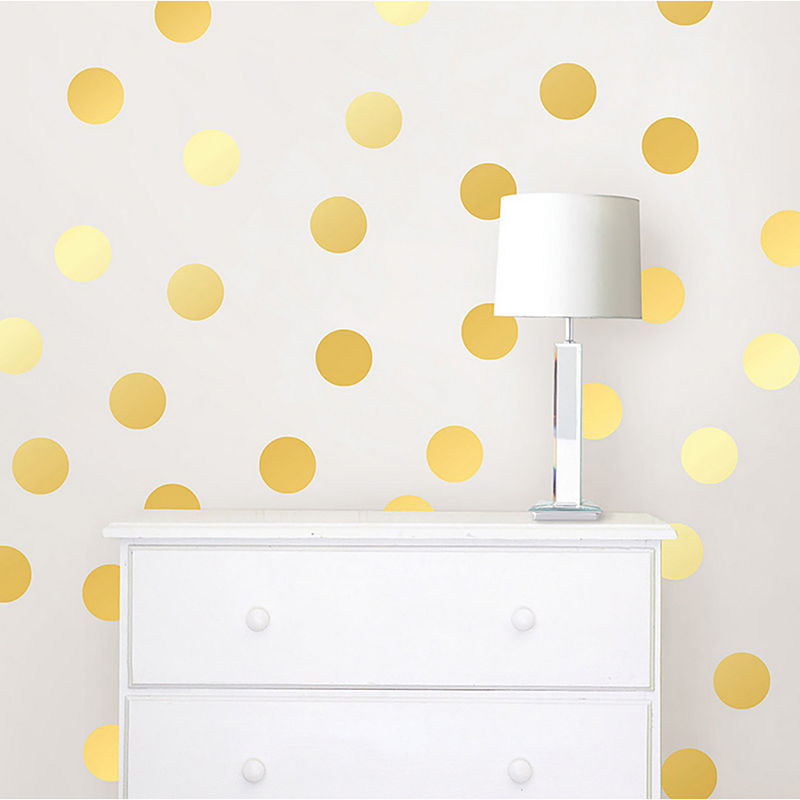 WallPops Gold Confetti Dots- Set of 128
At JCPenney.com
Polka Dot Borders and Wallpapers

Brown Peel & Stick Border

Blue Peel & Stick Border

Purple Peel & Stick Border

Pink Peel & Stick Border
Customizable Murals
These come from Murals Your Way and are customizable in several different ways. They'll add your child's name to the mural, add or remove sections to make it the exact size you need and even change some of the colors on some. Pretty cool. These are just a few of the dotty designs they carry. Prices start at around $200 and go up depending on the size, material and amount of customization.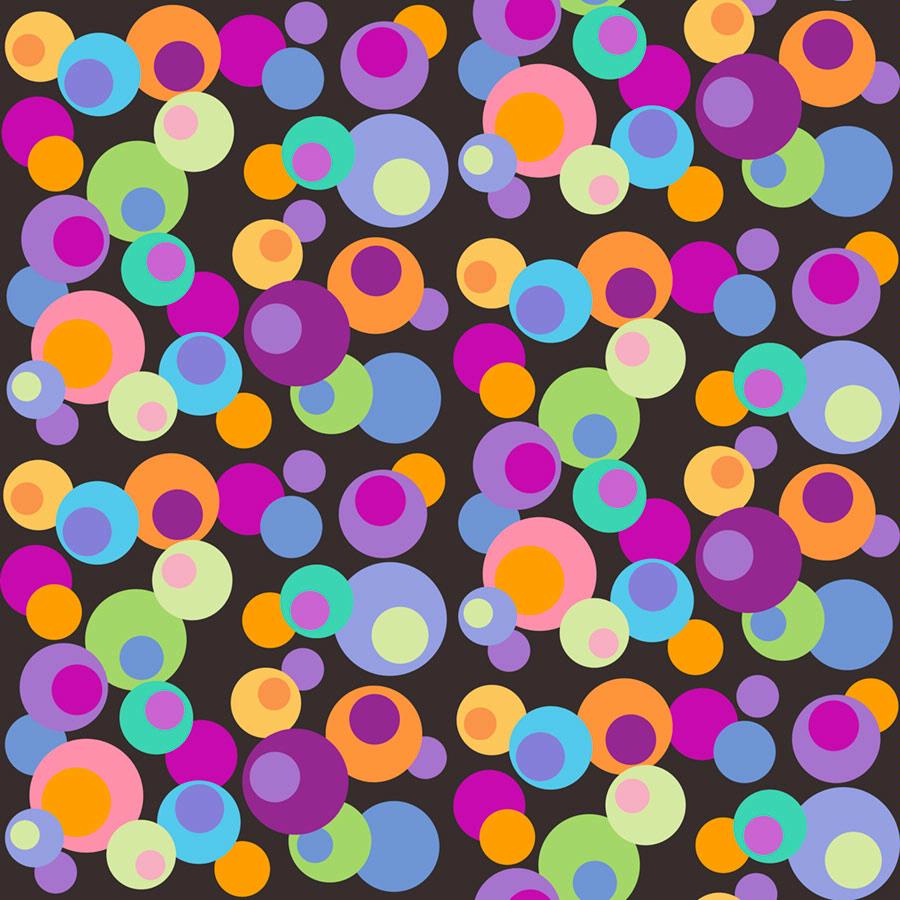 Dots on Dots
Available in several colors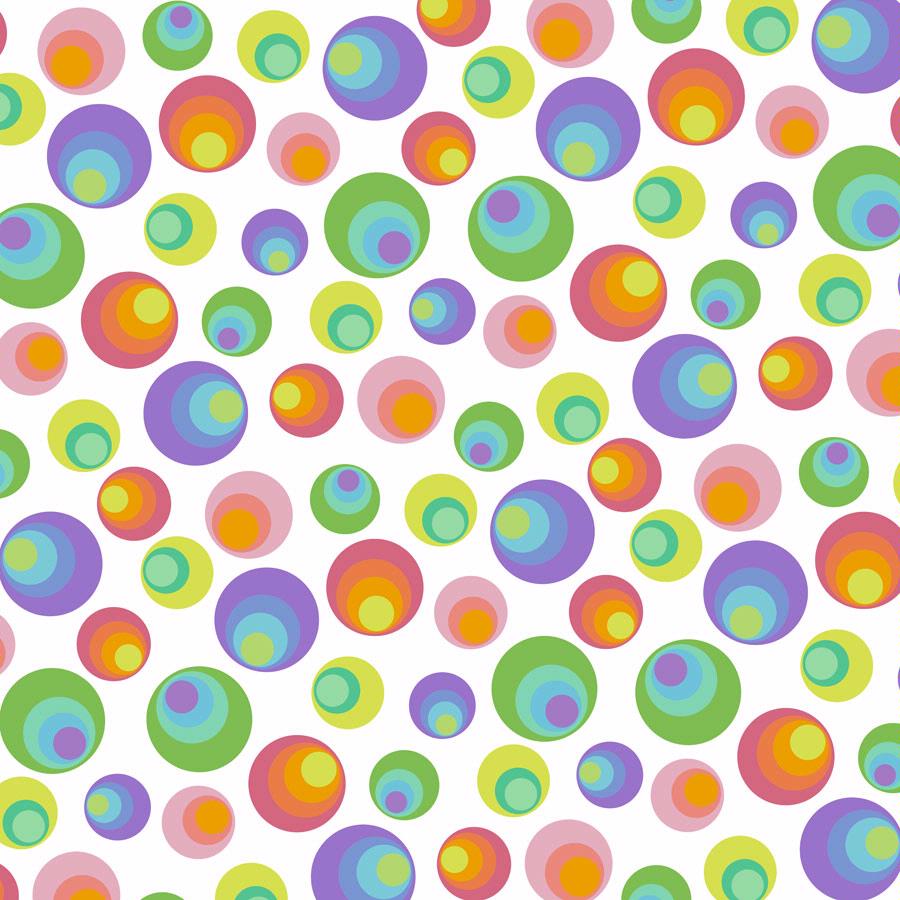 Nested Dots
Available in several color combinations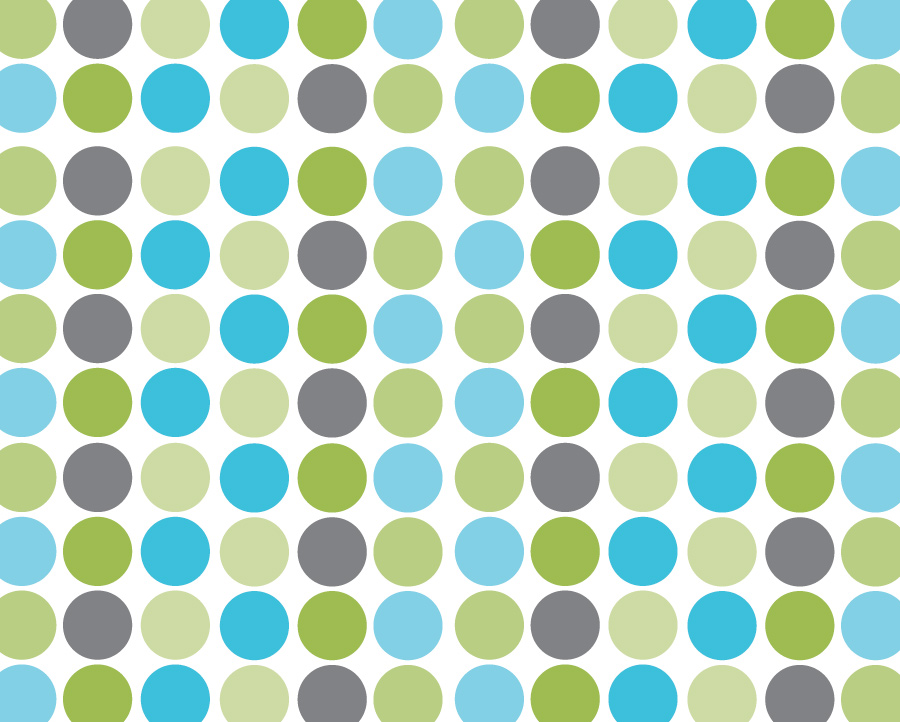 Connect The Dots Wall Mural